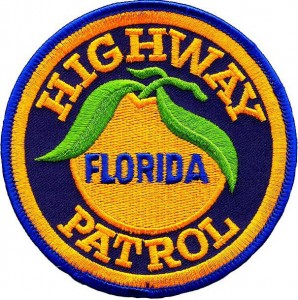 Traffic congestion was reported last night after the driver of a sports utility vehicle struck two pedestrians on State Road 399, which connects Pensacola and Navarre Beaches.
According to the Florida Highway Patrol, a 39-year-old male driver from Winnsboro, Louisiana was traveling east on S.R. 399, and a second vehicle was parked on the south shoulder of S.R. 399 facing east.
"The two pedestrians were standing at the driver's side rear door as they were loading into the vehicle," stated the FHP report.
According to FHP, the driver of the SUV failed to maintain a single lane and collided with the pedestrians and the side of the second vehicle.
The accident report states the victims were a 36-year-old male and a 2-year-old male from Joplin, Missouri. Both were reported to be in serious condition.