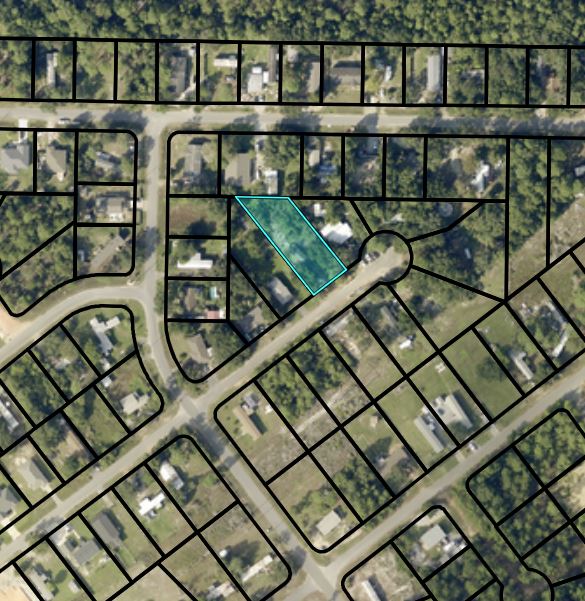 Santa Rosa County now has ownership of a former drug house located at 5912 Congress Street in Midway after Santa Rosa County Sheriff's Office filed to seize the property, citing it was used in violation of the Florida Contraband Forfeiture Act.
Santa Rosa County Sheriff Bob Johnson this morning hosted a press conference from the manufactured home, which was seized from Damien Kliesch and Sandra Al Sayyad. Santa Rosa County Property Appraiser records show the appraised value of the property at $76,591.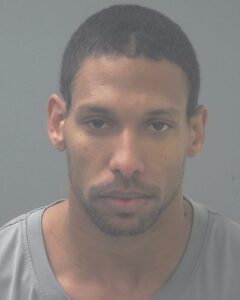 The asset seizure resulted after Kliesch, 32, was arrested February 5, 2023 and charged with multiple drug charges, including trafficking Fentanyl and meth.
Additionally, two of the charges were for health-safety nuisance and litter & abandoned property storage at the property. Kliesch was adjucated guilty on those two counts.
Per his arrest report, Kliesch sold Fentanyl to undercover police, including 4.2 grams on November 30, 2022 and 7.7 grams on January 4, 2023. A subsequent search of his home resulted in the discovery of 5 grams of meth, 17.5 grams of marijuana, 21 grams of spice and 5 Fentanyl pills.
Kliesch has a September 26 docket day for the drug-related charges. He is scheduled to appear before First Judicial Circuit Judge Scott Duncan, who approved the uncontested forfeiture on June 30, 2023.