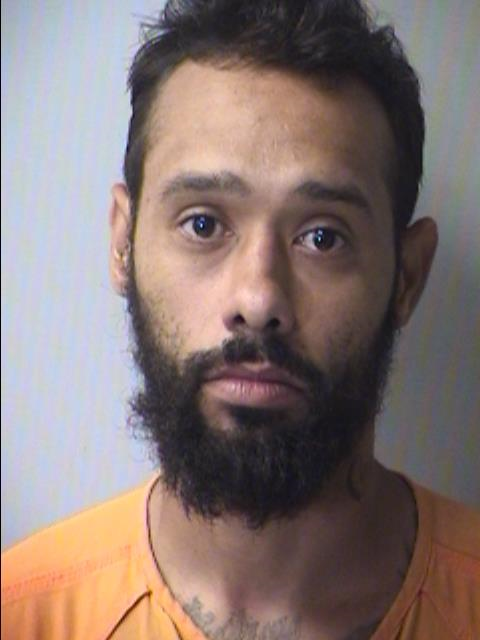 Okaloosa County Sheriff's Office deputies arrested a driver spotted racing across Okaloosa Island at 111 miles an hour in a 55 mph zone.
A patrolling deputy saw two cars who appeared to be racing eastbound on Highway 98 around 11 p.m. last night. The Chevrolet sedan and BMW sedan slowed as the deputy approached, but the driver of the BMW then accelerated again as the deputy activated his lights and siren.
The reckless driver in the BMW continued east into the City of Destin at more than 90 miles per hour in a 35 mile per hour area, trying to flee onto Benning Drive, then Mountain Drive. He drove through the grass and hit a fire hydrant before heading back onto Mountain Drive, where he had to stop due to damage to his car. Deputies quickly took him into custody and say they could smell a strong odor of alcohol. The suspect uttered that all he did was "speed".
31-year old Andrew Garrett of Fort Walton Beach is now charged with hit and run, racing on a roadway, reckless driving with property damage, DUI, fleeing and eluding, and driving with a suspended license habitual offender.