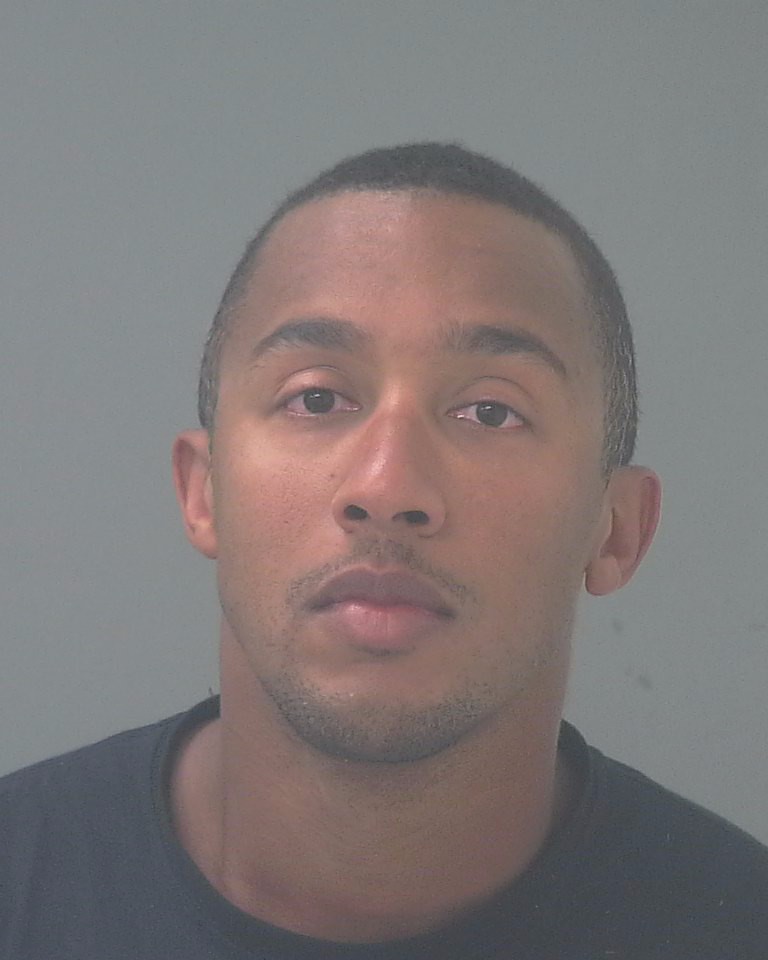 The Florida Highway Patrol reports that a semi-truck pulling a tanker-trailer, containing Methanol Gas, was traveling eastbound on US-90 on the Escambia River Bridge in Pace when it collided with an alleged drunk driver traveling in the wrong lane. But FHP reports no fuel leaked as a result of the incident.
The truck was traveling in the inside lane due to the outside lane was closed for repairs.
A Dodge Jeep was traveling westbound on the wrong side of the bridge and in the eastbound inside lane.
The 50-year-old male driver of the semi attempted to avoid a crash and swerved the semi into the closed lane, but the Jeep collided into the tanker-trailer.
Kwame Nkosi Anyika, 32, of Pensacola, was driving the Jeep. He was arrested for DUI and transported to the Santa Rosa County Jail
Per FHP, there was no fuel spillage due to the crash or injuries reported to either drivers.
The eastbound inside lane were closed for approximately 3.5 hrs. due to the crash.