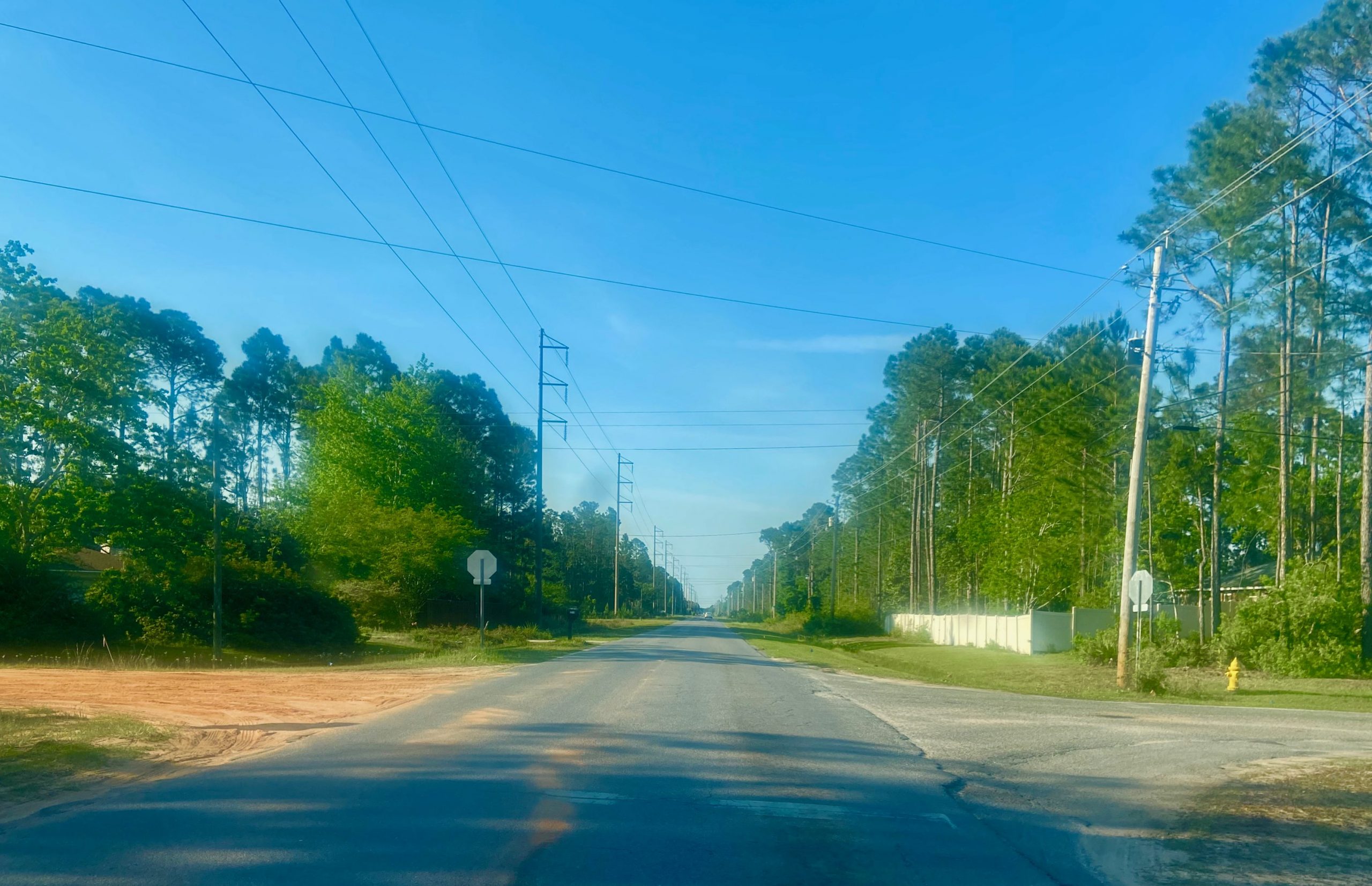 East Bay K-8 School opens this fall and will be accessed via Edgewood Drive (pictured)
The Edgewood Drive improvement projects including resurfacing, construction of bike paths on both sides of the road, and a multi-use path on the west side of the road.
District 4 Commissioner Dave Piech last July said the project was expected to be bid out by September. But Hurricane Sally and staffing issues, specifically those in the county's engineering department, got in the way.
"Like the rest of business and industry, we have several vacancies on staff that we have been attempting to fill, namely, hiring Engineers to work these projects. We currently only have a couple of Engineers in our Department that are working all the County efforts, so it's taking a little bit more time," Piech stated.
But with the Edgewood Drive construction package finally ready to go out for bids, a new concern has arisen.
"We do have concerns that prices have skyrocketed for materials like they have in the construction industry, so we are working contingency funding should the project bids come in way over estimates," Piech added.