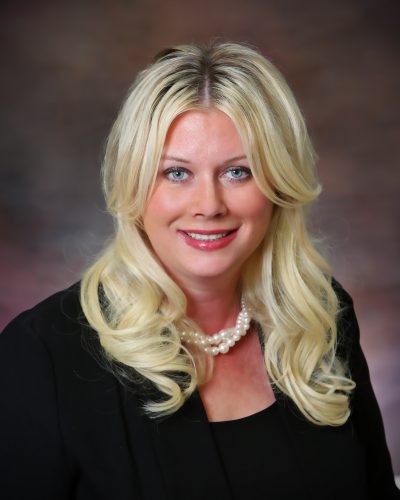 Under the leadership of Santa Rosa County Tourist Development Director Julie Morgan, tourism has flourished. The latest numbers from June 2016 show bed tax revenues are on par to again surpass the $2 million mark this fiscal year.
That's up from $1.3 million for FY 2013, before an additional one percent bed tax collected for beach renourishment began in June 2014.
From June 2014 until May 2015, bed tax revenues totaled roughly $2 million. For that same 12-month period ending May 2016, there was a 14 percent increase to nearly $2.4 million.
Morgan came aboard in October 2014, following the departure of her predecessor, Kate Wilkes.
Just before Morgan was hired, at the request of the Tourist Development Council, the county decided to bring tourism efforts in house, making it a county department.
Previously the TDC, which is comprised of volunteers appointed by county commissioners, supervised the director's efforts.
Now the tourism director reports to Santa Rosa County Economic Development Director Shannon Ogletree and County Administrator Tony Gomillion.
Although the TDC requested that staffing change, some of them later expressed frustration that they had lost control over the position.
The TDC's monthly council and subcommittee meetings started getting unruly — with too much time wasted on unnecessary interpersonal disputes among attendees who often seemed to be vying for control.
Those meetings often lasted multiple hours, so we support the transition away from monthly council meetings to meetings which take place every other month.
Additionally, during off months for the new tourism meeting schedule, focus groups, such as representatives from county RV parks and campgrounds, will meet to discuss ideas and issues.
So nothing is really changing.
The TDC remains a group without decision-making authority.
Santa Rosa County Commissioners will still supervise tourism efforts and decide how to use county bed tax revenues — with input from the TDC.
Plus, any citizen can attend commission meetings and speak in favor of or opposition to decisions.
We hope Morgan and other county staff will now feel less embattled and more empowered to keep up their proven record of success.