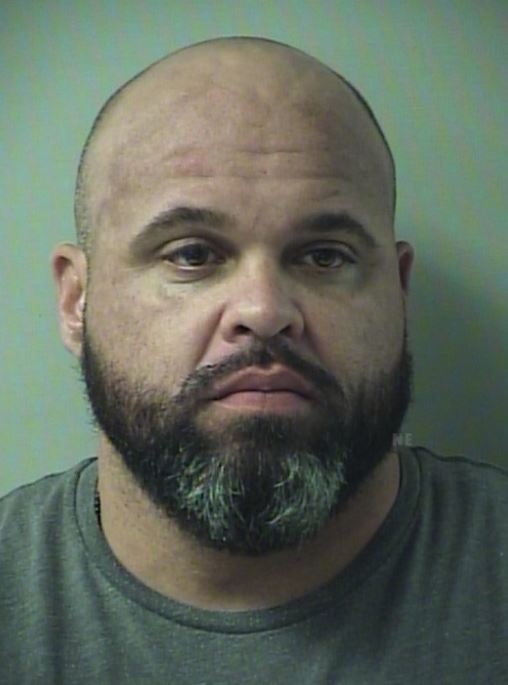 Matthew Banks, 40, of Pensacola, Florida, was indicted by an Escambia County grand jury charging him with Racketeering (Count 1), Aggravated White Collar Crime (Count 2), Organized Fraud (Count 3), and Tampering with Evidence (Count 4). Counts one through three, if convicted, are punishable as a felony in the first degree and punishable with imprisonment for up to 30 years. Count four is a third-degree felony and, upon conviction, is punishable with imprisonment of up to five years. The indictment was announced today by Ginger Bowden Madden, State Attorney for the 1st Judicial Circuit of Florida.
The indictment alleges that between May 15, 2019, and December 1, 2022, Matthew Banks personally and through his business, Banks Construction, LLC, engaged in a pattern of racketeering activity and stole over $5,000,000 in funds, materials, and services from more than 150 victims.
"Today, the Defendant, in this case, has been charged and will be brought to justice for exploiting innocent victims who were trying to improve their lives for his personal gain," said Ms. Madden. "We will continue to work with our law enforcement partners to hold him accountable for taking advantage of people by stealing their money and robbing them of trust in businesses. This arrest proves he is not representative of our many reputable contractors."
A trial date for Matthew Banks will be set during upcoming judicial proceedings.
An indictment is merely an allegation by a grand jury that a defendant has committed a violation of State of Florida criminal law and is not evidence of guilt. All defendants are presumed innocent and entitled to a fair trial, during which it will be the government's burden to prove guilt beyond a reasonable doubt at trial.
The case was investigated by the Office of State Attorney, Division of Investigations, Escambia County Sheriff's Office, Pensacola Police Department, Florida Department of Law Enforcement, Florida Department of Agriculture, and the Florida Department of Financial Services, Division of Investigative and Forensic Services.