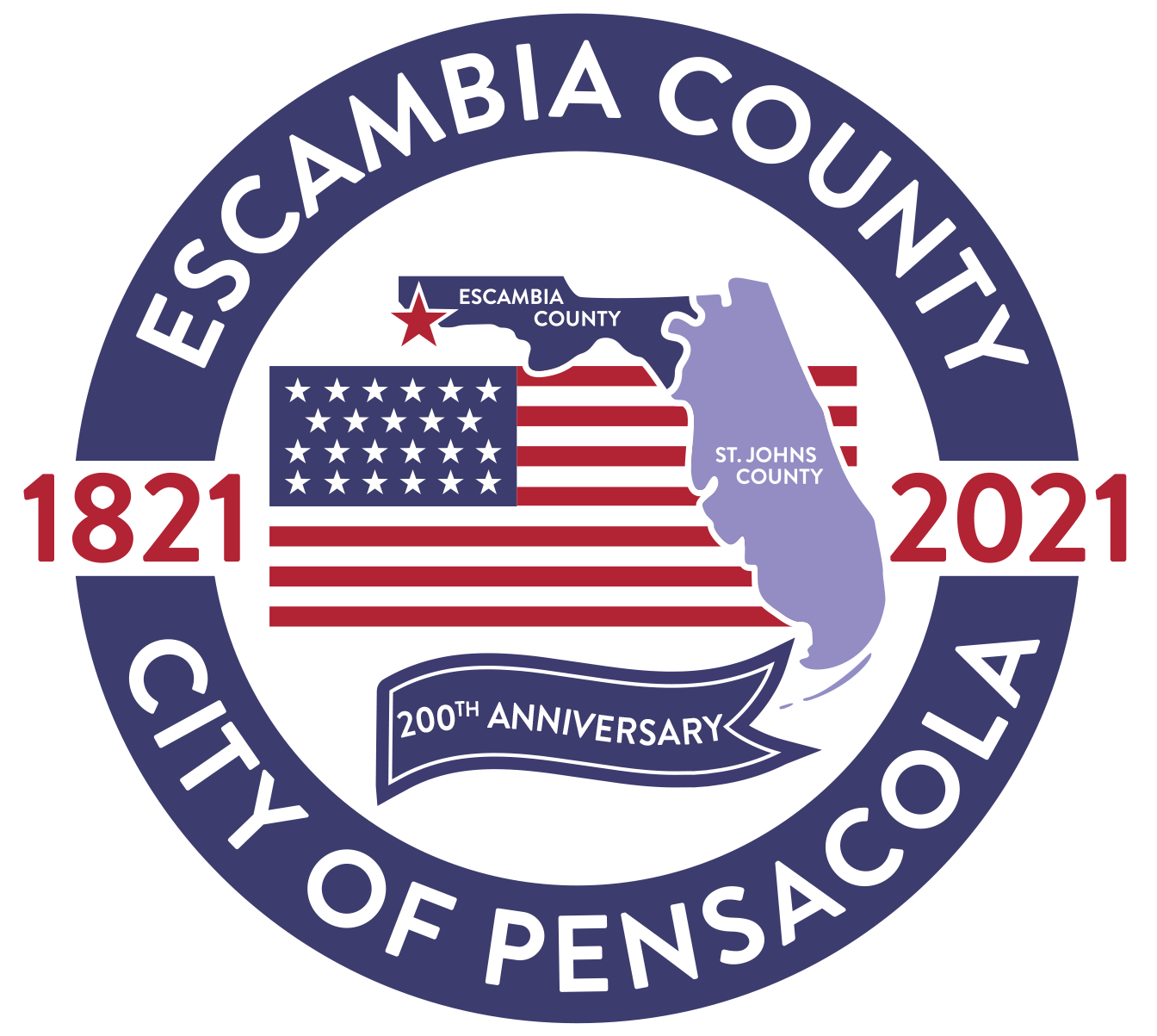 Escambia County on July 17 will mark its bicentennial, and a weekend of festivities are planned at Historic Pensacola Village, which will be open to the public at no charge Friday, July 16 and Saturday, July 17.
From 10 a.m. until 4 p.m. both days, re-enactors in period attire will have encampments set up throughout village, and the Aux Arc, a replica keelboat, will be open for tours at Seville Harbour Marina. Additionally, battle reenactments of the War of 1812 and First Seminole War will take place at 11 a.m. and 2 p.m. at Fountain Park, located at 300 E. Zaragoza Street.
The Santa Rosa Creek Tribe at sunrise July 17 will offer a blessing. Filming, recording and photography will not be permitting during the blessing, which is open to the public. The UWF Symphonic Band will play The Star Spangled Banner and provide a medley of Spanish, British, French and American music, starting at 9:30 a.m. on the Museum Plaza stage. Throughout the day Hispanic musicians and performers of African descent will also perform in the plazas, and Spanish and English military reenactors will mingle with the audience.
Historic Pensacola Village is an 8.5-acre site, featuring 28 properties within the footprints of the original Spanish and British forts in downtown Pensacola, located at 120 Church Street in Downtown Pensacola.
For more information: visitpensacola.com/200th/