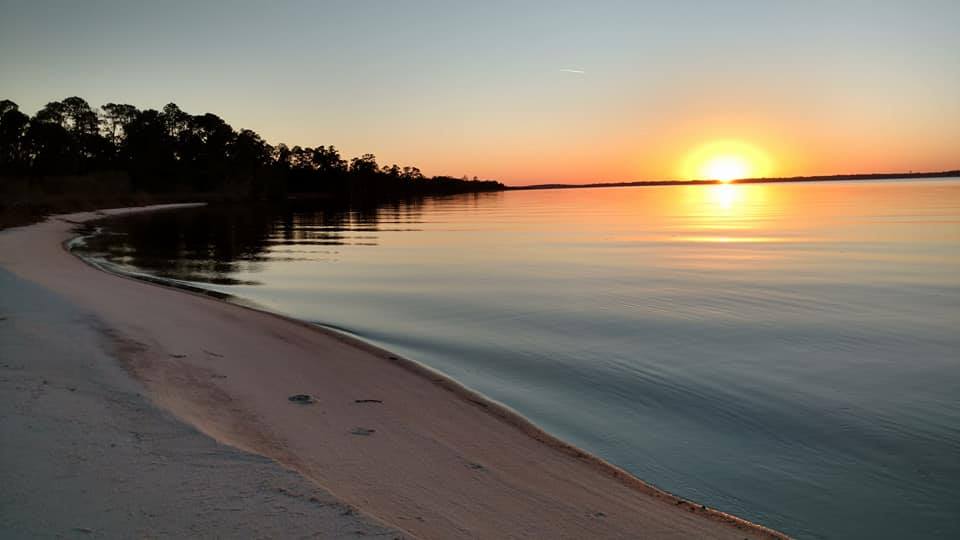 In celebration of 75 years of Florida's wildlife management area system, the Florida Fish and Wildlife Conservation Commission invites the public to join FWC staff April 14-15 to explore Escribano Point Wildlife Management Area.
A free group campsite and dinner will be provided Friday, April 14, and FWC biologists will discuss the area's natural and historical features. Additionally, a kayak tour is planned for Saturday, April 15 and will be followed by a free lunch.
"The FWC is working hard to restore native habitat at Escribano Point and other wildlife management areas statewide. Join staff for a behind-the-scenes look at how they improve conditions for wildlife and recreation at this beautiful area, steeped in fascinating history," said Liz Sparks, a planner for the FWC's Office of Public Access and Wildlife Viewing Services.
According to FWC, Escribano Point WMA's rich habitat mix creates year-round wildlife viewing opportunities. Salt marshes are some of Florida's most productive habitats, and are good places to discover birds such as rails, shorebirds, wintering waterfowl, sparrows, herons, egrets, eagles and ospreys. Escribano Point offers a variety of recreational activities including hunting, fishing, wildlife viewing, paddling and camping.
Participants must bring their own camping equipment, kayak and gear to participate in this event, which will be limited to the first 20 registrants. Also, everyone must wear a personal flotation device and have a whistle.
Online registration is available via Eventbrite.com by searching "Escribano." To reserve a free campsite for the event, contact Mark Winland at 850-819-0890. For more information about the event, contact Sparks at 850-570-5950.
Florida's WMA system represents nearly 6 million acres of lands. FWC oversees the statewide WMA network, managing the remote and scenic lands for conservation and recreation.