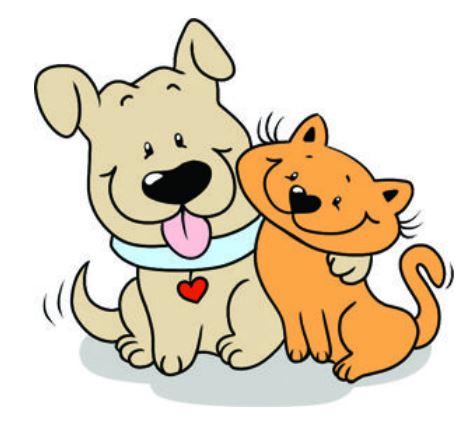 EZ Pet Clinic offers low-cost canine and feline vaccinations, flea and tick control, deworming, and heartworm prevention via mobile wellness clinics.
All services are provided by state licensed veterinarians without an examination fee.
The mobile clinics will be at the following locations:
3-4 pm, Saturday, March 13 at Tire Kingdom – 3370 Gulf Breeze Pkwy.
2:30-3:30 pm, Sunday, March 14 at Pet Stylers – 8534 Navarre Pkwy.
No appointments are necessary. All cats must be in carriers.
Credit and debit cards accepted – no checks.
Masks and social distancing are requested. For more information call 352-589-6008 or visit www.ezpetclinic.com