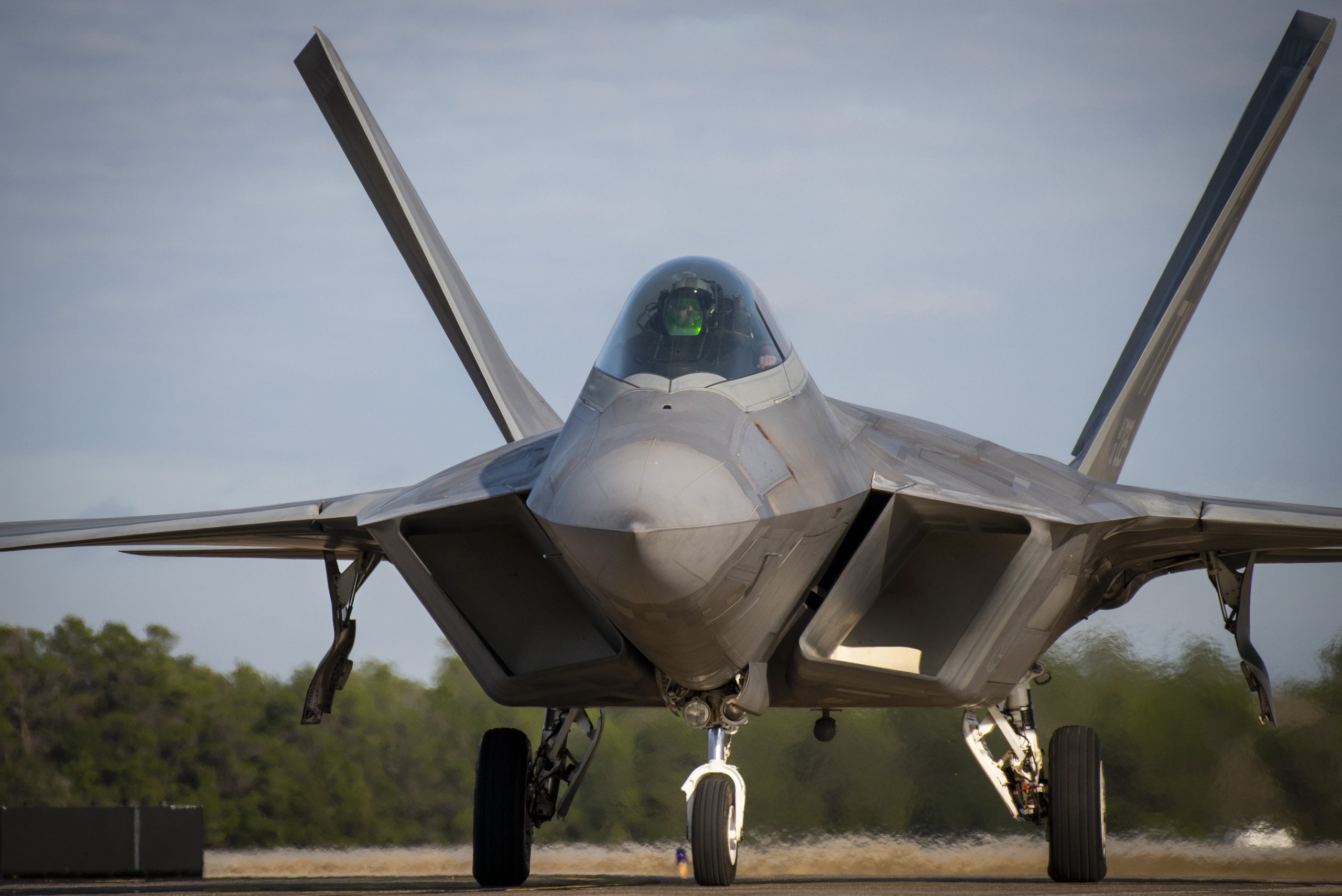 An F-22 Raptor, assigned to the 325th Fighter Wing, experienced a ground mishap on the flightline at Eglin Air Force Base approximately 3:30 p.m.
The F-22 experienced an emergency during landing but landed safely.
There was one person on board at the time.
Fire crews responded immediately, and the pilot was transported to flight medicine for an evaluation.
An investigation into the circumstances surrounding the mishap is underway, per base officials.