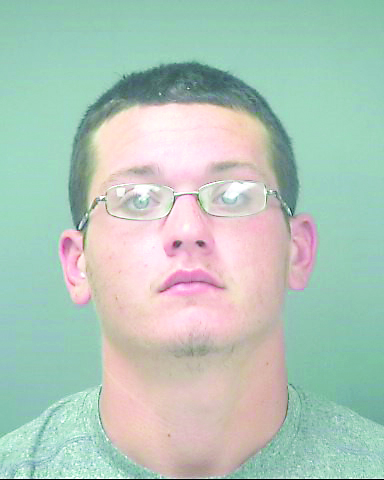 A Navarre man and his father who have a history of arrests for theft were slapped with Dealing in Stolen Property charges after they allegedly stole a generator valued at $700 and sold it to a Navarre Pawn Shop back in December.
According to the report, Marvin Darby, 20, and his father Marvan Darby, 53, both of whom live on Andorra Street, were booked into Santa Rosa County Jail back on March 24 based on evidence collected from Santa Rosa County deputies in reference to the theft complaint.
The report stated that back in December, a Shipton Street resident reported to deputies that his Troy-Built generator had been stolen from his home.
Deputies were able to locate the generator after it was sold at a pawn shop in Navarre only days after it was reported missing.
According to the report, the pawn ticket revealed that Darby, Sr. sold the generator to the pawn shop.
The owner of the generator was able to go down to the pawn shop and ID the equipment with a hub cap that had fallen off the generator. Both the father and son were interviewed by deputies in December.
Based on their statements, deputies later issued warrants for the two men and the duo was arrested without incident.
According to Santa Rosa County Jail View records, Darby, Sr. has been arrested three times within the last year for Larceny while his son has been arrested three different times for larceny, fraud and obstructing justice.
The father and son were released from jail the next day after posting $15,000 bond. v