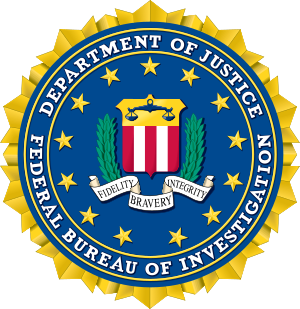 The Federal Bureau of Investigation after months of effort was able to unlock two iPhones belonging to Mohammed Alshamrani, who killed 3 sailors and injured 8 others during a December 6 terrorist attack at NAS Pensacola, proving he was sharing tactics and plans with Al-Qaida.
U.S. Attorney General William Barr during a press conference this morning criticized Apple for not aiding law enforcement's effort to unlock the devices.
"We need American tech businesses to work with us, not against us," Barr said, stating Apple made a "business and marketing decision" to design the phones in such a way that only the user can unlock them. Barr called that "unacceptable," stating it enables protection for terrorists, human traffickers and sexual predators despite court-authorized access for law enforcement.
Barr went on to say Alshamrani attempted to destroy data in his phones by firing bullet into one of them during the attack.
FBI Director Chris Wray said a "grave and imminent" terrorism threat still exists and called the incident a "potent reminder" of the stakes of his agency's work.
Wray said Alshamrani was taking advantage of information he acquired and continued to confer with Al-Qaida.