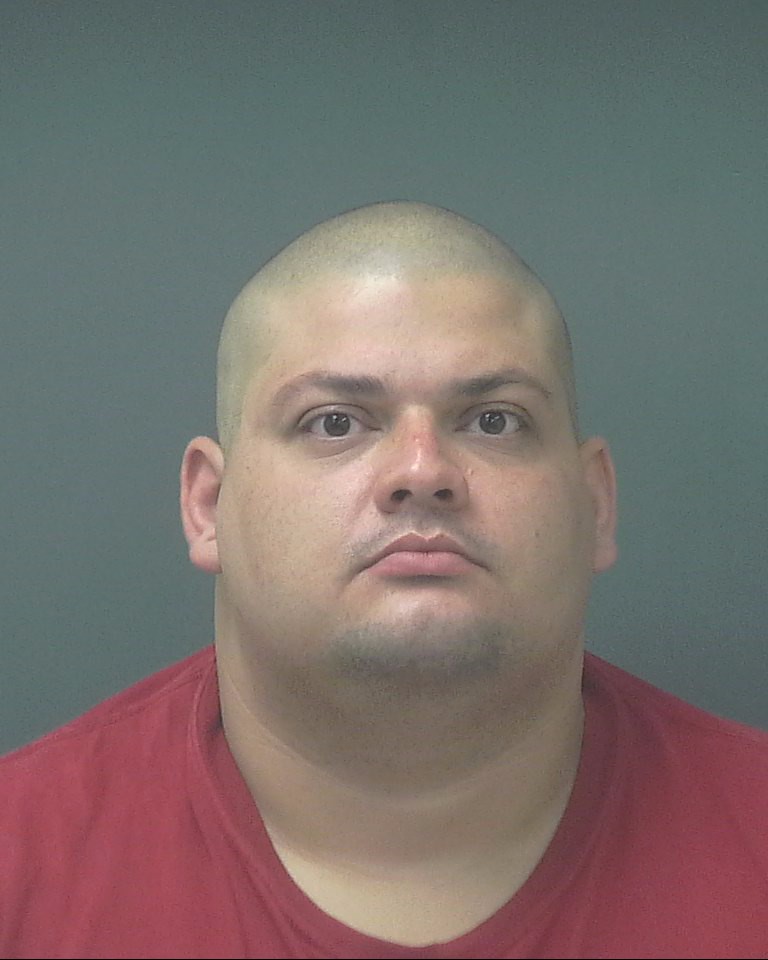 WARNING THE FOLLOWING STORY CONTAINS GRAPHIC DESCRIPTIONS
Zachary Michale Morales, 31, of the 2700 block of Augustus Road in Navarre, was arrested August 18 following a June 15 cyber tipline report from the National Center for Missing and Exploited Children regarding a child pornography.
The uploaded color digital image depicted a completely nude prepubescent female child approximately eight to ten years old, sitting in front of a nude adult male with his penis inside her mouth. The adult male in the image appeared to be holding or pushing the female child toward his penis.
The results of a subpoena issued to the internet service provider identified the subscriber of the IP address, and the Florida Department of Law Enforcement subsequently executed a search of Morales' residence for child pornography possession.
According to the arrest report, Zachary Morales kept some images under a folder named "school work." Forensic analysis also confirmed there were child pornography images on two laptops located in his bedroom.
A total of nine child pornography images discovered during execution of the warrant and included:
Four nude photos of different girls between the ages of six to 12, laying on a bed with their legs spread open, exposing their vaginas in a lewd and lascivious manner. In one of the photos a girl between the ages of ten and 12, wearing only a blue and white sweater, is blindfolded and appears to have semen above her vagina;
A photo of a completely nude girl between the ages of 10 to twelve who was blindfolded, restrained and positioned into a lewd and lascivious manner;
One photo of two girls between the ages of five to seven, performing oral sex on an adult male and one photo of a girl in that same age range performing the same act on an adult male;
A photo of a boy and a girl, both completely nude and between the ages of eight to 10, kneeling on a bed with the male behind the female appearing to be engaged in a sexually explicit activity;
A photo of a girl between the ages of four to six, wearing only the top portion of a bathing suit with her vagina exposed and holding an erect adult male's penis near her mouth.
Morales was placed under arrest August 18 for ten counts of possession of child pornography. He was released under a $100,000 bond August 19.