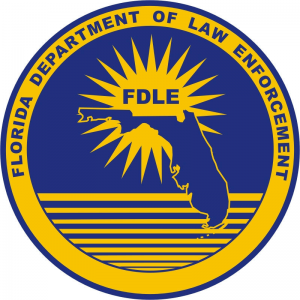 The Florida Department of Law Enforcement has announced that clickable links will now be included in the cell phone notifications sent when a Florida AMBER Alert is issued.
Cell phone notifications (Wireless Emergency Alerts or WEA) are restricted to 90 characters, limiting the amount of information analysts can provide within these alerts during child abductions. Adding a clickable link in the WEA means citizens can easily view a photo of the kidnapped child and all critical information.
Florida AMBER Alerts are issued when the preliminary investigation shows a child has been kidnapped and their life is in danger. Alerts can be sent locally or statewide based on the investigation. In some cases, WEAs are sent locally during Enhanced Missing Child Alerts. To learn more about Florida AMBER and Missing Child Alerts, click here:
Missing Endangered Persons Information Clearinghouse case criteria
.
While cell phone notifications are reserved for the most severe missing children cases when time is critical to the recovery of the child, citizens can receive email notification of all Florida AMBER and Missing Child Alerts by signing up at
http://www.missingchildrenalert.com/
.
So far in 2020, 18 Florida AMBER and 28 Missing Child Alerts have been issued.