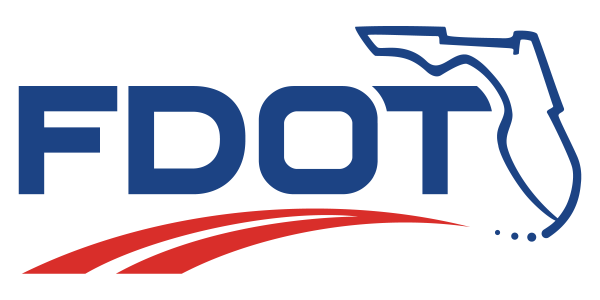 The Florida Department of Transportation (FDOT) has plans to hold a public hearing concerning proposed safety improvements to State Road 30 (U.S. Highway 98) from Villa Woods Circle to Ortega Park Drive.
The public hearing will take place on Thursday, May 4 from 5:30 p.m. to 6:30 p.m. at Midway Baptist Church. Midway Baptist Church is located at 5471 Gulf Breeze Parkway in Gulf Breeze.
The hearing will begin as an open house forum at 5:30 p.m., with a formal presentation at 6 p.m., followed by a public comment period.
FDOT is proposing safety and operational improvements along the corridor at Villa Woods Circle to Marble Court, Oriole Beach Road, and Grand Ridge Circle to Fordham Parkway, College Parkway, America Avenue, Alpine Avenue, and west of Ortega Park Drive.
The improvements will include turn lane, median opening and driveway modifications. Right of way acquisition is not anticipated for these improvements. At this time, there are no plans to widen the roadway in those areas.
The project is funded for construction in 2018.
Maps, drawings and other project information will be on display at the meeting.
Public participation is solicited without regard to race, color, national origin, age, sex, religion, disability, or family status. Persons who require special accommodations under the Americans with Disabilities Act or persons who require translation services (free of charge) should contact Jimmy Smith, P.E., FDOT Project Manager, at (850) 372-4126 or via email at JSmith@panhandlegroup.com at least seven days prior to the hearing.
For more information visit the Florida Department of Transportation District Three on the web at www.nwflroads.com, or follow them on Twitter @myfdot_nwfl, or like them on Facebook at www.facebook.com/MyFDOTNWFL.