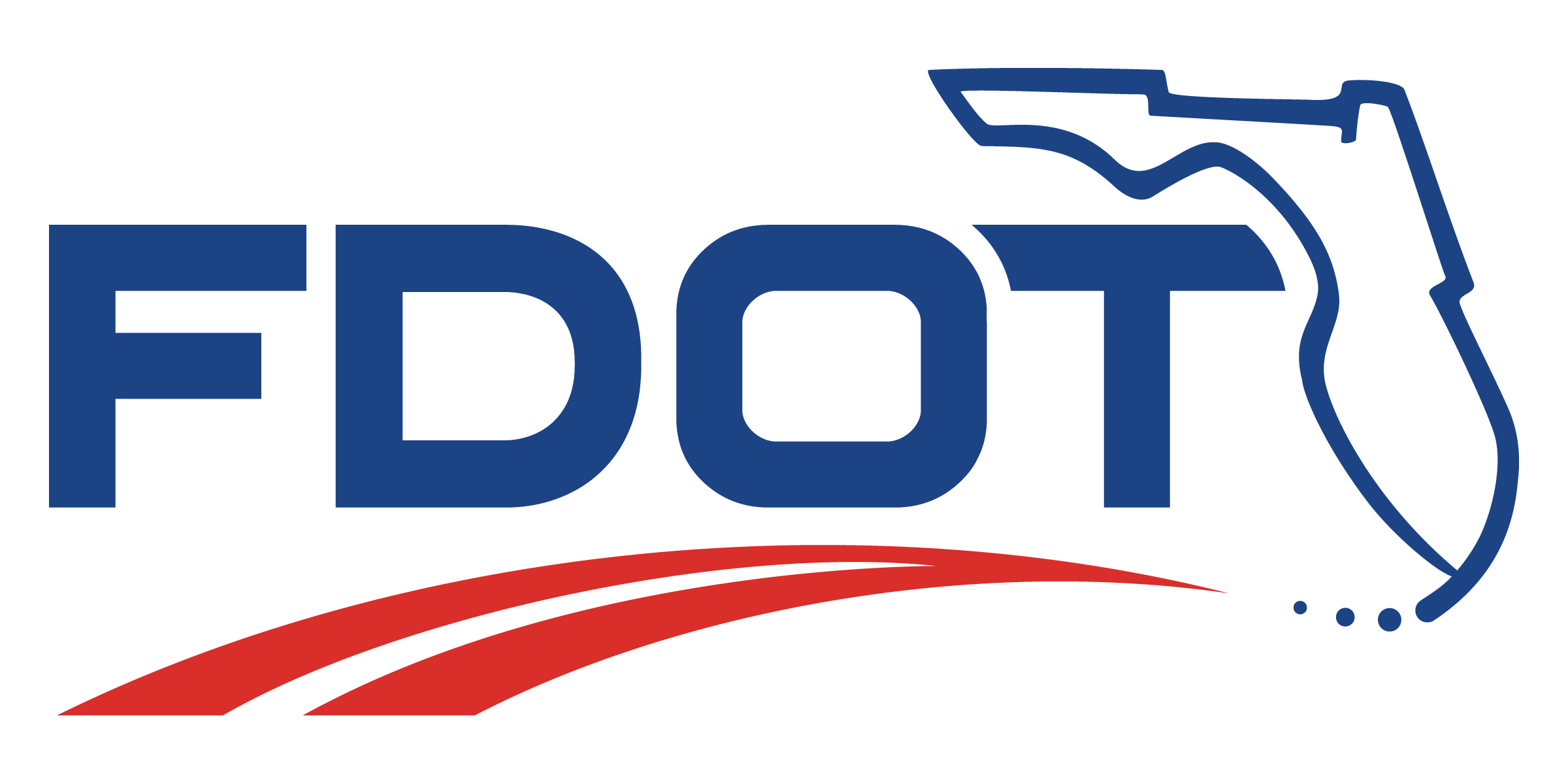 The Florida Department of Transportation (FDOT) District Three will host an online public hearing for the department's tentative five year work program from 9 a.m. CST, Monday, Dec. 3 through 9 a.m. CST Monday, Dec. 10. Plans, maps, and other information will be available atwww.nwflroads.com/d3workprogram.
The hearing will be held to present and receive input on the work program for fiscal years July 1, 2019 through June 30, 2024.
A public outreach workshop will also be held Tuesday, Dec. 4 from 1 p.m. to 3 p.m. CST at the Destin City Hall Board Room, 4200 Indian Bayou Trail, Destin. FDOT staff will be available during this time to discuss the work program and answer questions.
Comments will be received at the public outreach workshop, electronically by emailing Regina Battles, P.E., District Program Management Administrator, at d3-phcomments@dot.state.fl.us, or by mailing written comments to Phillip Gainer, P.E., District Secretary, FDOT District Three, Post Office Box 607, Chipley, Florida 32428. Comments must be submitted or postmarked by Thursday, Dec. 20 to be a part of the official record.
Public participation is solicited without regard to race, color, national origin, age, sex, religion, disability or family status. Persons who require special accommodations under the Americans with Disabilities Act or who require translation services (free of charge) should contact Regina Battles, P. E., District Program Management Administrator, at the contact information listed above at least seven days prior to the workshop. For more information, contact Regina Battles at information listed above.
For more information visit the Florida Department of Transportation District Three on the web at www.nwflroads.com, follow us on Twitter @myfdot_nwfl, or like us on Facebook at www.facebook.com/MyFDOTNWFL.