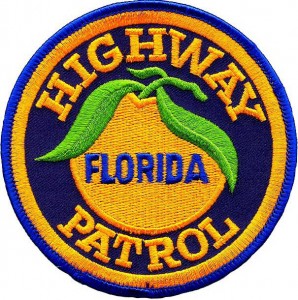 The Florida Highway Patrol today announced it will be conducting a "Comprehensive Roadside Safety Checkpoint", Friday, December 14, 2018.
The Roadside Safety Checkpoint will begin at 8:00 p.m. and conclude at 12:00 a.m. The checkpoint location will be in front of 3880 North 9th Avenue, in Escambia County.
There will be approximately thirty (30) uniformed officers from the Florida Highway Patrol, Pensacola Police Department, and the Escambia County Sheriff's Office participating, as well as support personnel from the Emerald Coast MADD Chapter.
During the operation, vehicles will be stopped to check for driver impairment. Should impairment be detected, roadside sobriety testing will be performed on site. Warning devices will be placed in strategic locations for the safety and protection of the public.
Reducing the deaths and injuries associated with impaired drivers is of the upmost importance to the Florida Highway Patrol. These checkpoints have been useful in removing impaired drivers from our public streets and highways. North 9th Avenue is a main north/south arterial route for motorist traveling through Escambia County. Through the use of Roadside Sobriety Safety Checkpoints, we hope to merge public education, safety and enforcement to achieve a reduction in the deaths and injuries associated with impaired drivers, stated the media release.
We encourage the public to utilize *FHP (*347) if they come in contact with what they believe is an impaired driver.