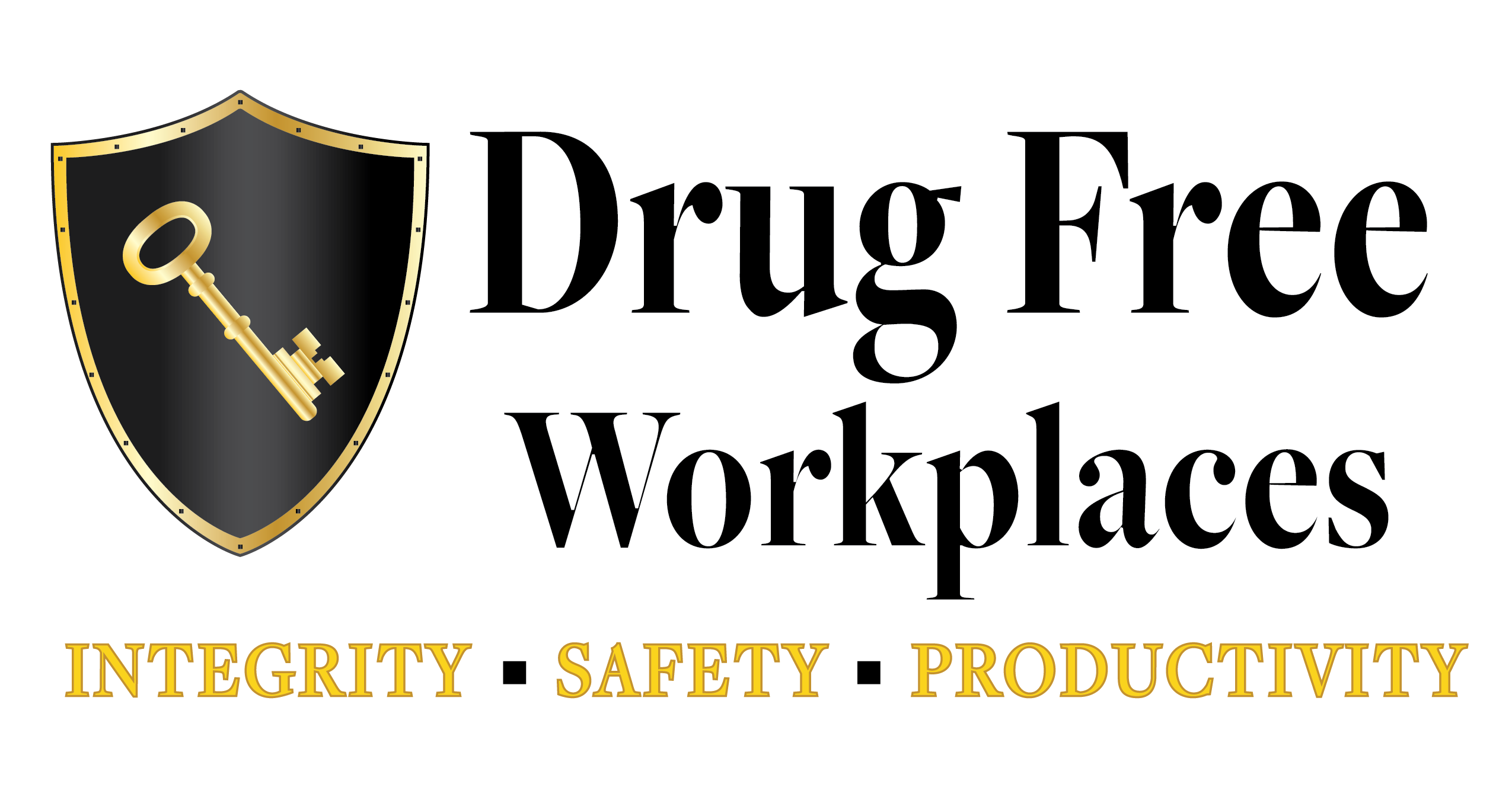 According to Owner, Thomas Roche, the majority of worker's comp insurance providers will offer discounts when drug/alcohol testing programs are in
place, enabling companies to fight the rising cost of employee worker's comp policies.
Drug Free Workplaces is based in Pensacola & provides a wide range of flexible workplace Drug/Alcohol testing programs as well as potential employee background screening services.
Drug Free Workplaces' programs are designed to help your business or organization achieve a safe working environment while providing measurable cost savings.
"We want to assist you in creating the most productive and safe workplace
your employees deserve," said Thomas H. Roche, managing member.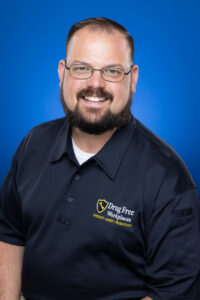 Thomas H. Roche, Managing Member
"Our professionally trained staff will help you write comprehensive testing policies & protocol, so that employees will clearly understand what is expected & can easily stay in compliance," Roche said.
With 30+ years of experience, Drug Free Workplaces wants to help make
employee drug/alcohol testing services as easy as one phone call.
Drug Free Workplaces can accommodate companies large or small with
quality testing programs, convenient testing sites and rapid testing results.
Both D.O.T. and Non-D.O.T. testing is available with Pre-employment,
Random, Suspicion & Post-Accident/injury offered as choices to customize
a company's program.
"Our Medical Review Officer is a Physician" Roche shared " and reviews
every test. If a Non-Positive test results, it's our MRO that determines the
cause by contacting the employee directly, relieving the company & it's
supervisors, from the responsibility of acquiring & protecting employee
health care information not necessary to have."
Drug Free Workplaces professional staff and "In House" MRO has all the
resources you'll need to help customize a Drug/Alcohol testing program
for your employees.
Drug Free Workplaces provides testing services for the State of Nevada
Law Enforcement, Department of Transportation & Gaming Commission
along with local clients that include Santa Rosa County Sheriff's Office,
the City of Gulf Breeze and Smith Tractor Company in Jay.
"Drug Free Workplaces is easy to work with," said Santa Rosa County
Sheriff's Office Spokesman Sgt. Rich Aloy, who says the company not
only has a good portal but also helpful and friendly staff.
Have the productive workforce your company needs by creating the safe
workplace your employees deserve!
Contact Drug Free Workplaces today for more information via 850-434-
3782, Info@drugfreeworkplaces.com or http://www.drugfreeworkplaces.com