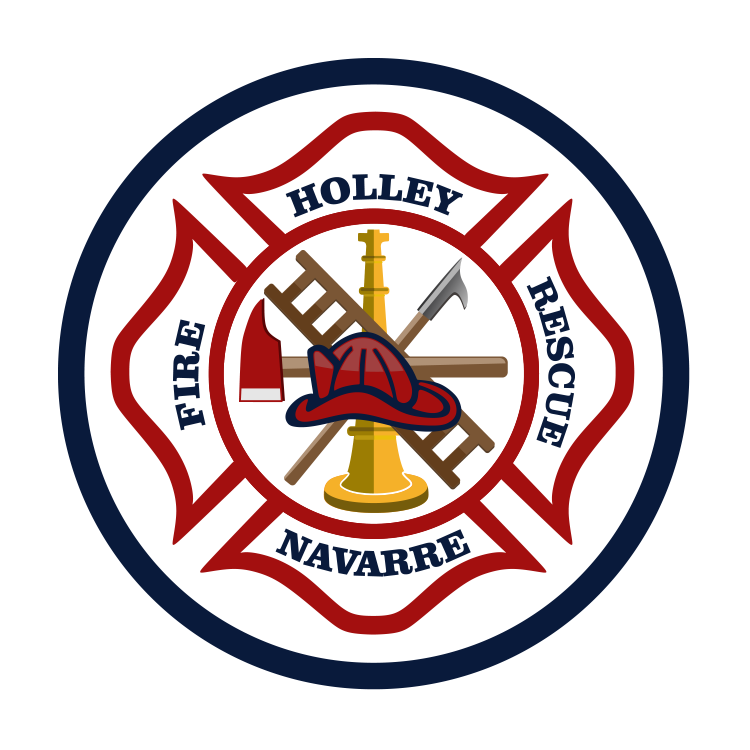 Ron Norton's wallet is not burning a hole in his pocket.
Over the past several years, if he opened it, the Holley-Navarre Fire Department Chief would discover only moths.
That's because the fire department has not benefited from a non-ad valorem tax increase in 10 years. And the funds are starting to run short.
Ten years ago, Santa Rosa County voters gave the department funds via a non ad-valorem tax increase, which allowed them to go from being an all-volunteer department to a paid district.
Despite the OK from district residents 10 years ago, Norton said the department currently is doing its best to cut where it can to get through each year and is unable to keep up with the area's growth, which has not stopped since he stepped up as chief back in January 2009.
"Our call volume has increased 35 to 40 percent (since then)," Norton said. "This area is growing."
Growing so much that the department has placed an item on the upcoming November ballot that they hope residents in the Holley-Navarre Fire District will approve: a non-ad valorem tax increase.
Currently, residents pay 3.15 cents per square foot per residence to the fire department annually. If the tax increase is OK'd, that number will go from 3.15 cents per square foot to 5.47 cents per square foot per household.
And Norton said that increase is crucial for several reasons.
"We're using this to hire more firefighters and we're working on a grant to get a fire station built in Holley," Norton told South Santa Rosa News. "But if we get this approved, we will have those funds available to help us build this new station."
The department purchased a 1.5 acre lot just south of Nelson Street in Holley 2 years ago in hopes that they would eventually build a new fire station for residents on that lot.
"As much as Navarre itself has grown, we have to keep up and continue to grow with the area," Norton said. "This will allow us to continue to provide top notch services for the community."
Norton said if the increase was approved, the department would not see any of the money until the next tax cycle, but it would allow them to move forward on some projects.
"We have 15 firefighters, plus 2 chiefs, administration and an inspector. This increase will give us funding to immediately staff 9 additional firefighters and will allow us to handle future growth and (staff) the Holley Station," Norton said.
Since this is a non-ad valorem tax, only residents who live in the Holley-Navarre Fire District will be able to vote on the matter. And only people in the fire district will be affected by the tax increase.