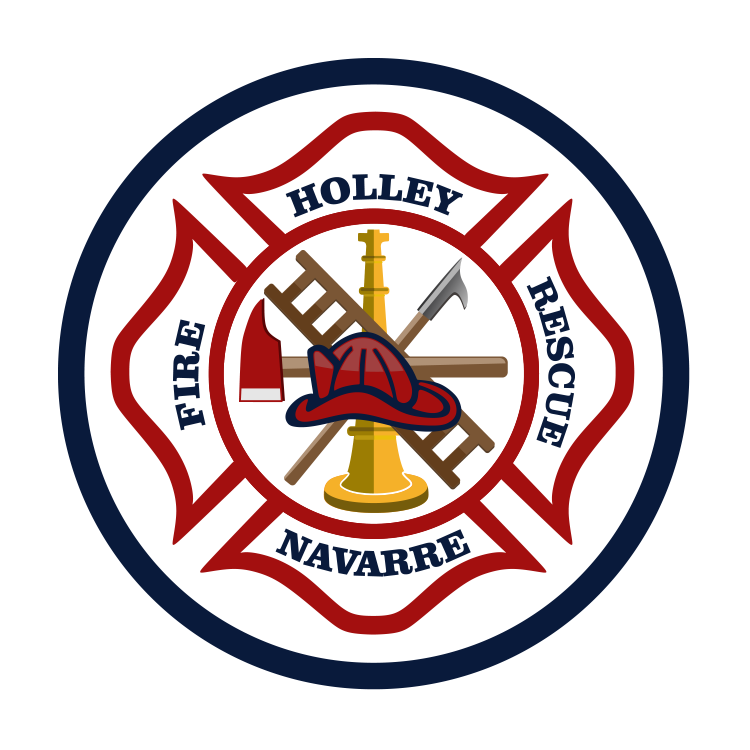 The Holley-Navarre Fire District has decided to remove patios from square footage used to calculate its fire assessment.
"Following much discussion and citizen input, the final Holley-Navarre Fire District's fire assessment charge will be adjusted to remove the patio area square footage before the final fire assessment roll is submitted to the Santa Rosa County Tax Collector for collection on the November 2017 tax bill," HNFD Chief Ron Norton told South Santa Rosa News on Wednesday.
Recently property owners in the Holley-Navarre Fire District received their fire tax assessment notice, which included an increase approved by voters last fall.
Following are the newly approved residential rates for structures and lots in the Holley-Navarre Fire District:
Residential – $0.0547 per sq ft. minimum $125.81 (2,300 sq ft)
Commercial – $0.1822 per sq ft. Minimum $419.06 (2,300 sq ft)
Vacant Lot – $29.55
Unimproved Acreage – $9.85 per acre Minimum $29.55 (3 acres)
For the past 35 years, the fire tax assessments were included with Santa Rosa County TRIM notices mailed out from the Property Appraiser's Office, which has since discontinued the practice.
So this year Holley-Navarre Fire Department mailed out the assessment notices ahead of the bills, which will be sent by the Santa Rosa County Tax Collector's Office in November. The Tax Collector's Office will then distribute collected assessments to HNFD.
"Our Admin offices have been inundated with questions concerning the property size," stated the fire department on its website, pointing out square footage data is extracted from the Santa Rosa County Property Appraiser's Office.
The Fire District had been calculating assessment for residential structures based on total gross square footage as listed on the Property Appraiser's website. And that total gross square footage included living space, patios garages, entryways, sun rooms, etc.
"There was much discussion about the 'total sq.ft.' vs. a flat fee per house by the previous boards and chief from as early as 2004 until its approval in 2006. I believe the intent was to capture the 'under roof' or total sq. ft. because fire can and does frequently occur in garages, front or back porches etc.," Norton said, pointing out he doesn't believe HNFD's intent was to charge for uncovered patio areas.