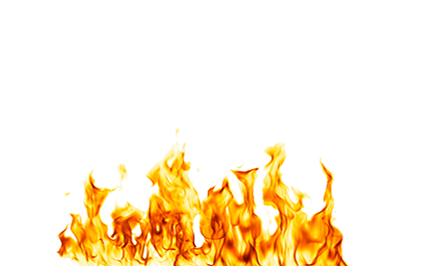 A family was displaced from their home after a fire destroyed their residence at the 2200 block of Calle de Castelar in Navarre last Thursday night.
According to the Holley-Navarre Fire Department, the blaze appeared to have started in the home's garage at around 11:30 p.m. that day. A called reported to a 9-1-1 dispatcher that smoke was coming from the garage before crews arrived on scene.
The fire eventually spread to the home's attic off of the garage, making it impossible for crews to get on the roof to attack the fire.
Crews were eventually able to extinguish the blaze, but the 2,900 sq. ft. house was deemed a total loss.
Even though an investigation has not been completed as to what sparked the fire, the Florida State Fire Marshal's Office believes the fire was started via a failed electrical cord in the home's garage.
Along with the home, two vehicles that were parked inside of the garage were destroyed in the blaze.
A total of five area fire departments were called out to fight the blaze including: Holley-Navarre, Navarre Beach, Midway, Florosa and Hurlburt Field.
East Milton, Avalon and Escambia County fire departments also provided assistance during the blaze.