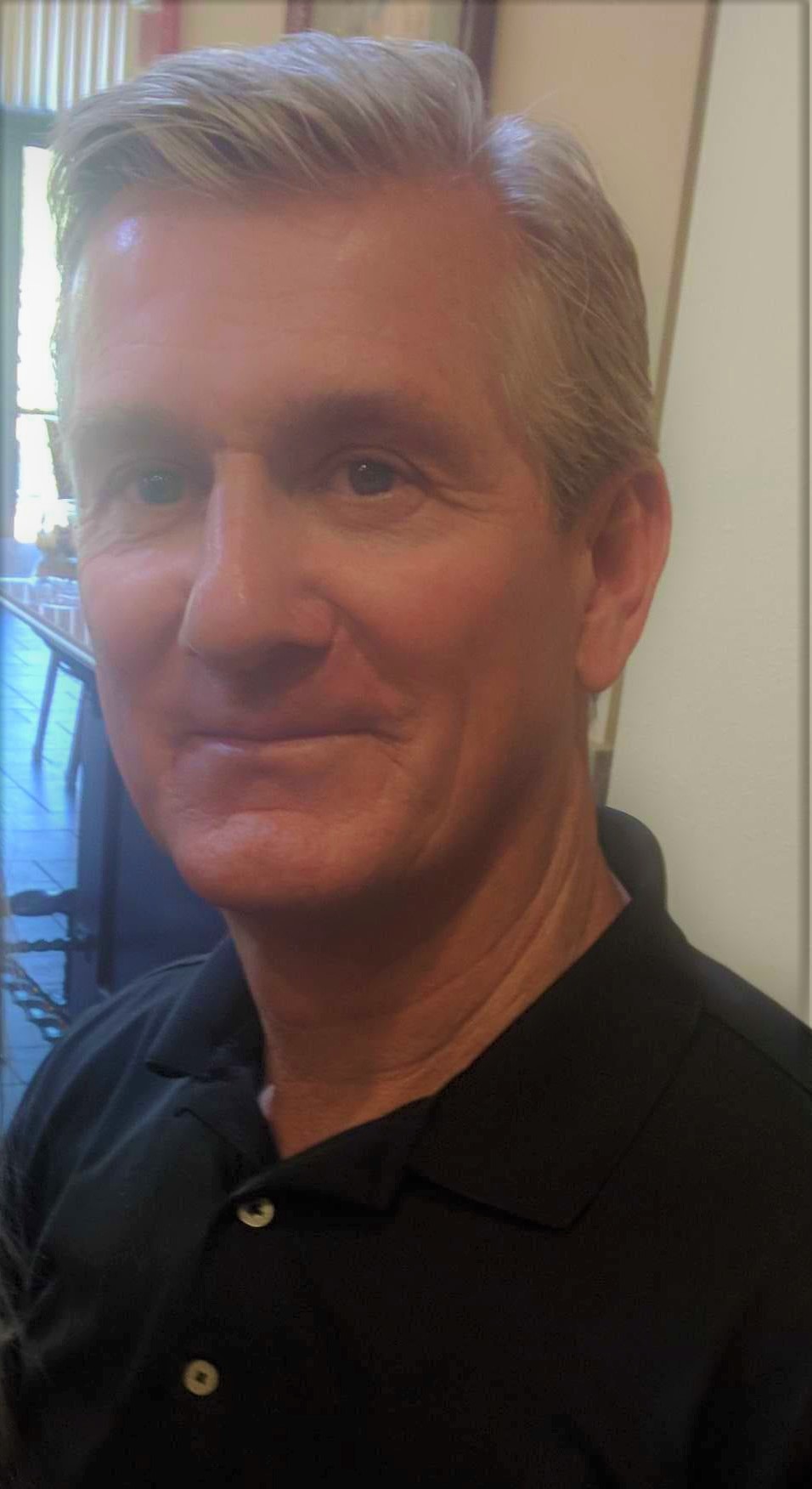 Four Holley-Navarre Water System directors during a closed-door meeting April 17 voted to fire Jim Morgan, manager of the utility-owned Hidden Creek Golf Course, and Morgan's attorney yesterday served HNWS and Hidden Creek with a demand for a $285,000 settlement.
Three of the board's seven directors walked out of the April 17 meeting in protest over several actions taken behind closed doors, including the firing of Morgan and hiring of John Childs, who was recommended by Geo Mayer, an appointee to the board.
Mayer is also specifically named in the demand for settlement sent April 23 from Clayton M. Connors, an attorney with Westberry & Connors, LLC, representing Morgan.
Directors Ricki DeSantis, Debbie Gunnoe and Mayer voted for the golf course manager firing with HNWS Board President James Calkins cast the deciding 4-3 vote in the matter. Childs was also approved for negotiations for an employment contract during the same meeting.
Last week South Santa Rosa News reported that during the April 17 meeting not only did directors Daryl Lynchard, Will Goulet and Mark Miller leave in protest but also Goulet resigned his position as HNWS Vice President, stating "They're doing back room deals."
"The Board's actions were without cause and therefore entitle Mr. Morgan to payment for the remaining 10 months and seven days of his contract," stated Connors in a letter to HNWS' legal counsel, Keith Kilpatrick.
"The Board's termination of Mr. Morgan has been widely disseminated throughout The Club and community causing Mr. Morgan great (embarassment) and distress. The Board's actions, specifically those of Mr. Geo Mayer, have, and continue to, damage Mr. Morgan's professional and personal character and reputation, and clearly demonstrates its intent to create a hostile working environment by retaliating, harassing and discriminating against Mr. Morgan," added Connor.
Connor's letter states that the demand for settlement expires in 10 days and takes into account the full extent of Morgan's damages due to the board's breach of contract or anticipatory breach of contract should the board assert Mr. Morgan was not terminated April 17.
Calkins has not yet responded to South Santa Rosa News' inquiries regarding the settlement demand.
Tonight's HNWS meeting to discuss golf course issues starts at 6 p.m. at the HNWS board room, located at 8574 Turkey Bluff Road in Navarre.