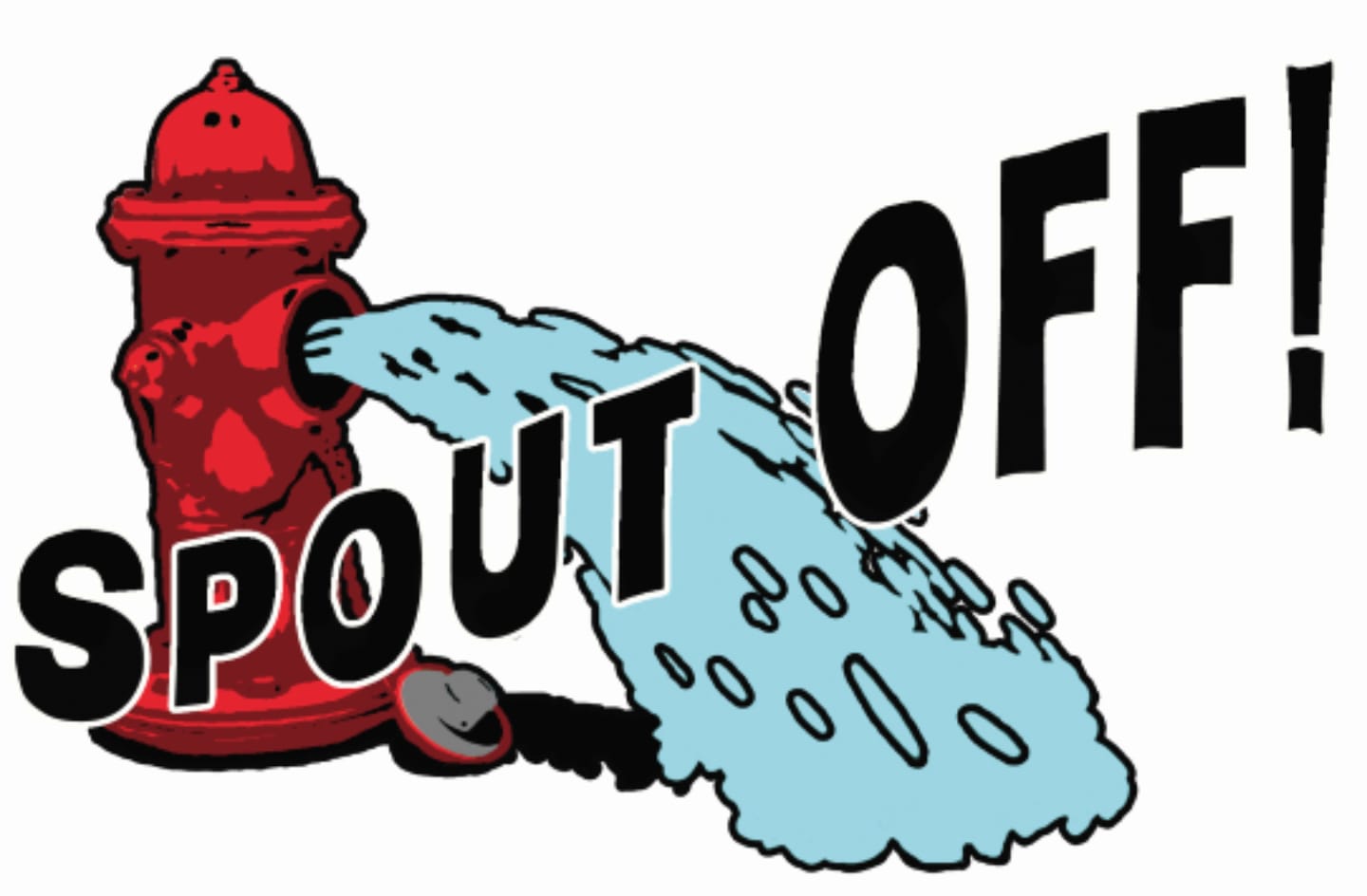 A Former Twitter executive during a February 8 hearing admitted the U.S. Government had demanded certain content be deleted from the social media platform.
"Twitter worked overtime to surpress accurate COVID information," said Rep. Nancy Mace (R-SC). "I find it extremely alarming Twitter's unfettered censorship spread into medical fields and affected millions of Americans by surpressing expert opinions from doctors and censoring those who disagreed with the CDC."
During a February 8 House Committee on Oversight and Accountability hearing titled "Protecting Speech from Government Interference and Social Media Bias" Chairman James Comer (R-Ky.) and Committee Republicans detailed how Twitter had been working closely with the federal government to actively monitor and censor Americans online.
Under the leadership of former Twitter employees Vijaya Gadde, James Baker, and Yoel Roth, Twitter coordinated extensively with the FBI to disproportionately target Republican leaders, conservative activists, and certain media outlets, according to the committee, which issued a news release.
Per the committee's release, under former Twitter employees' watch, Twitter devolved into a private company the FBI and federal government infiltrated to deliberately limit free speech, particularly conservative speech and news contrary to the mainstream narrative.
Representative Nancy Mace (R-S.C.) pointed out that the former Twitter executives were not only hostile towards conservative voices, but also towards other individuals such as medical experts.
Vijaya Gadde, who was fired as legal counsel for Twitter after the company was purchased by Elon Musk, was questioned by Mace.
"Why do you think you or anyway else at Twitter have the medical expertise to censor a doctor's expert opinion," Mace said, adding, "You guys censored Harvard-educated doctors, Stanford-educated doctors, doctors that are educated in the best places in the world, and you silenced those voices."
Mace spoke of her own complications from the COVID-19 vaccine booster then provided examples of Twitter's censorship, noting that a Tweet from a Harvard-educated epidemiologist who said vaccination was unnecessary for those with natural immunity and children was deemed as false information.
The committee also allowed Mace to admit into the record a December 9, 2022 Wall Street Journal article by Justin Hart regarding Twitter's blacklisting of Stanford medical professor Dr. Jay Bhattacharya, who was "blacklisted" for questioning the impact of school lockdowns on students. He also shared an article he wrote about natural immunity, which was tagged by Twitter. READ HART'S ARTICLE HERE: https://www.wsj.com/articles/the-twitter-blacklisting-of-jay-bhattacharya-medical-expert-covid-lockdown-stanford-doctor-shadow-banned-censorship-11670621083
"This is about medical advice that expert doctors were trying to give Americans because social media companies like Twitter were silencing their voices," Mace said.
Mace then questioned whether or not the U.S. government ever contacted her or Twitter to pressure them to moderate or censor certain tweets.
"We received legal demands to remove content from the platform from the U.S. Government and the governments all around the world," Gadde replied.
Mace then publicly thanked Journalist Matt Taibbi and Musk for exposing "Twitter was basically a subsidiary of the FBI, censoring real medical voices with real expertise that put real Americans' lives in danger because they didn't have that information."