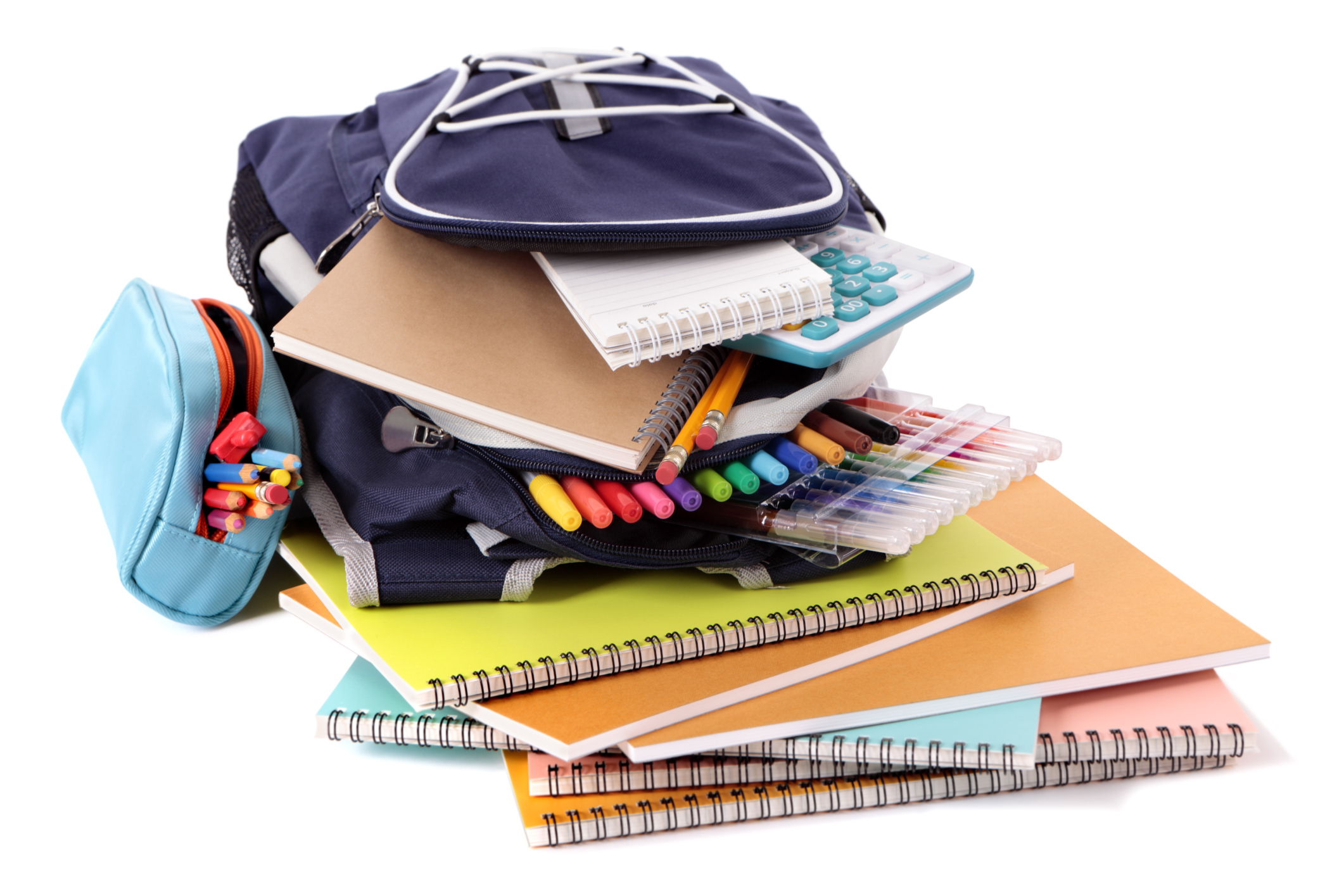 Lighthouse Private Christian Academy, which is primarily based out of Pensacola, is expected to break ground soon on south Santa Rosa County's first private high school.
The private academy is set to close on a $550,000 15-acre land purchase in Midway off of New Hope Road where the Waterfront Rescue Mission formerly operated.
Lighthouse Academy is purchasing the property from the Pensacola District Board of Methodist Mission and is expected to close on the purchase on Oct. 31. The property is located near St. Paul United Methodist Church in Gulf Breeze.
The purchase will be Lighthouse's fifth campus in the area, which will include a 7,600 sq. ft. building with 6 total classrooms, expected to house grades 8 through 12.
The land purchase comes on the heels of a separate discussion between the Santa Rosa County Board of County Commissioners and the Catholic church's Diocese of Pensacola-Tallahassee. The Diocese approached the county back in May looking for permission to get a zoning change on a piece of property off of State Road 399 in Navarre just west of Bay Club Drive, which the Diocese has owned for several years. The Diocese approached the county about the zoning change after they eyed building a K-12 private school on that the property, which will accommodate 600 area students. The academy will be called Gulf Pointe Academy.
Although it is not clear when the Diocese is expected to break ground on the K-12 facility, Lighthouse Private Christian Academy is expecting to get students in the door and classes started by January 2017 at their new location.
Lighthouse Private Christian Academy founder and leader Joanna Johannes said Lighthouse is excited to open the high school in the south end especially with their recent boost in their sports programs.
"We are known for sports in Pensacola. We are part of the Florida High School Athletics Association and part of the NCAA and Panhandle Christian Conference," Johannes said. "We have full blown sports for boys and girls. We just had our football Homecoming game against Gulfport where we won 14-7 (last week). We also have a boys' basketball team that went 11-0 last year. So yes, we are known for our athletics."
And moving to the south end of Santa Rosa County will allow the academy to grow their athletic department, Johannes said.
The Midway location will house several athletic fields for the academy. There are plans to build a football field along with baseball and softball fields.
Lighthouse opened a campus in Gulf Breeze in 2005 that houses a VPK program and first through seventh grade students.
And Johannes said the Pensacola 8-12 grade College Preparatory campus buses several students from Navarre and Gulf Breeze everyday to the Pensacola campus, so there is a need for a private high school academy in the south end of Santa Rosa County.
"This is going to make it so our west (Pensacola) Lighthouse College Preparatory campus can grow," Johannes said. "We're actually going to call it Lighthouse College Preparatory East. We're going to model that campus like what we are doing here because (the Pensacola campus) has been very successful."
Johannes said Lighthouse is expected to turn 11-room dormitory on the Midway campus into classrooms, but really wants to get children in the academy as soon as January.
"We have been thinking about expanding for a while now, but we just found out about this property about a month ago," she said. "We had made an offer on the old Myrtle Grove YMCA, and that didn't go through. We keep seeing the prices (real estate) going up in Pensacola. And we learned about the property off of New Hope Road not too long ago."
Johannes said the college prep academy in Pensacola already has a list of people wanting to attend that can't because of space issues, so the additional campus should help the academy grow.
"It's going to make a major impact in the area," Johannes said. "It's a perfect site because south Santa Rosa County doesn't have any private high schools."
Johannes said the Midway campus, much like their Pensacola college prep campus, will focus on Science, Technology, Engineering and Math (STEM).
"Our educators have that STEM background. We focus primarily on math, science, technology and sports," she said. "We think this is an area that's going to demand more. If we turn the dormitories into classroom, we could probably accommodate 120 or 150 students. Right now in Pensacola, we have a little over 100 students there."
Currently there are three buildings and two houses on the property with a little over 15 acres to go along with it.
Johannes said she has already sent out letters to parents at the Pensacola location to alert them that they now have the option to allow their children to go to the new campus in the south end of SRC.
"I'm hoping to have at least 30 from here attending the new school in January," Johannes said.
Johannes told South Santa Rosa News that someone occupied the campus less than two months ago, so they only have to do a little remodeling to get it up and running.
Johannes also said Lighthouse Academy will do partner with Pensacola State College in Midway to do dual enrollment, like they do at the Pensacola campus.