The Santa Rosa Education Foundation has announced the five semifinalists selected from 33 school nominees for Santa Rosa Teacher of the Year.
Congratulations to: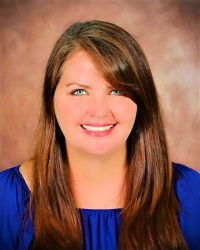 Myra Anderson, East Milton Elementary;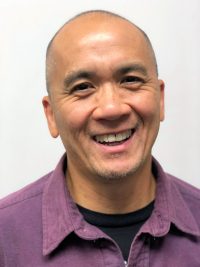 Charles Phan, Gulf Breeze High;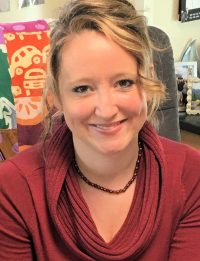 Stacey Dell, Milton High;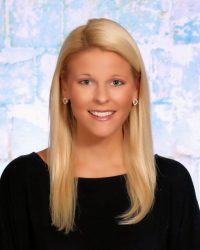 Caroline Buechner, Navarre High;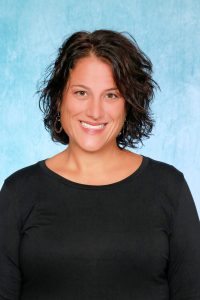 Kristin Ardis, Woodlawn Beach Middle.
The SREF Teacher of the Year Selection Committee, which consists of administrators, business and community leaders, parents, and previous Santa Rosa Teachers of the Year, will observe the semifinalists in their classrooms and conduct interviews before selecting three finalists.
The Santa Rosa Teacher of the Year will be announced on Thursday, January 24,2019. Nominees will be recognized at Santa Rosa's Golden Apple Awards celebrating all Santa Rosa teachers on March 1, 2019. For more information, visit www.SantaRosaEducationFoundation.org.