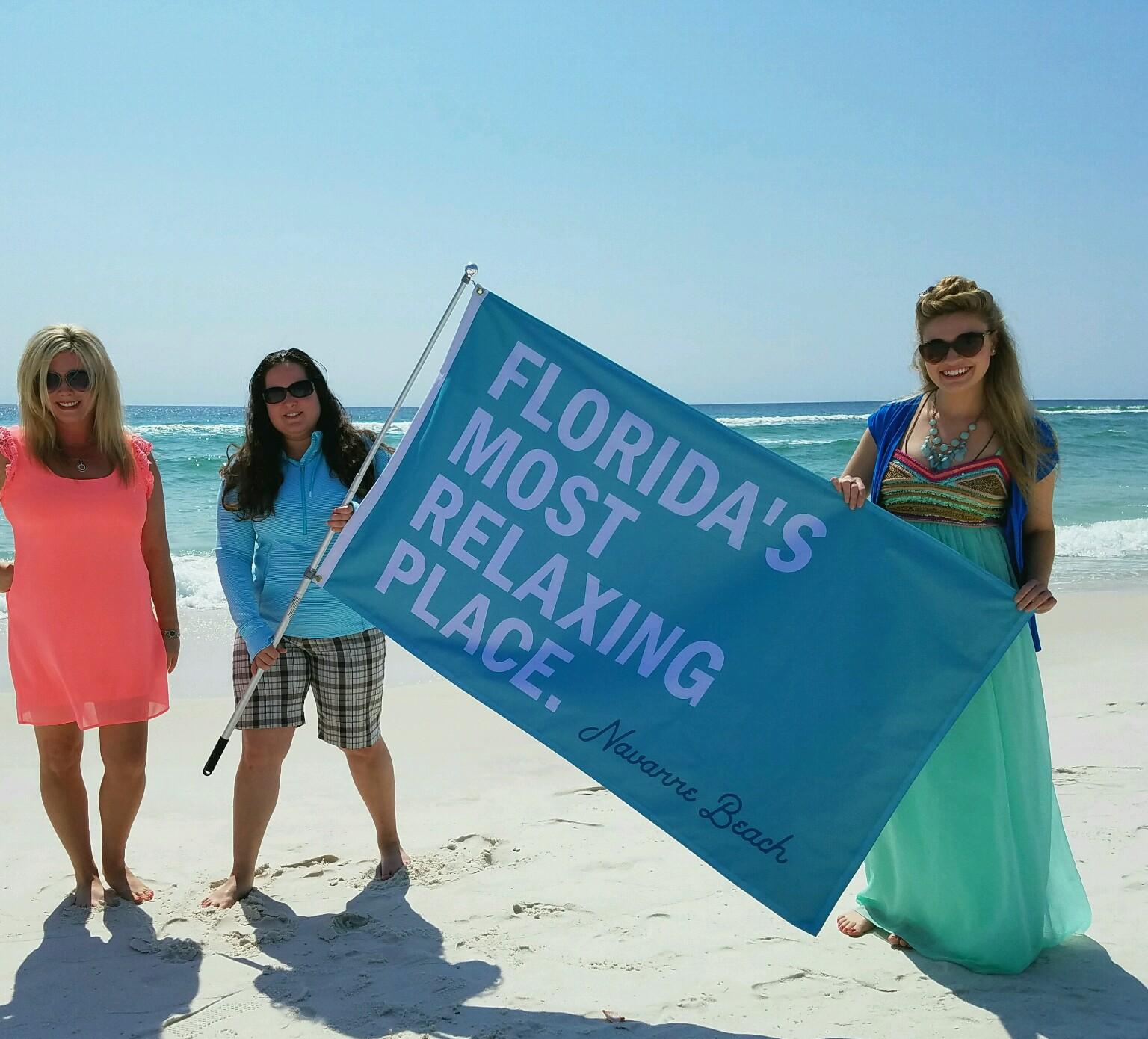 Governor Rick Scott announced today that Florida set a record with the highest number of visitors of any six months in the state's history with 60.7 million visitors, according to VISIT FLORIDA. And locally, tourism numbers also continue to climb.
Overall, Florida showed a 4.1-percent increase over the same period in 2016 with 53.2 million domestic visitors, 5.3 million overseas visitors and 2.2 million Canadian visitors. According to Scott, the state is working toward a goal of 120 million visitors this calendar year.
"Florida's booming tourism industry supports 1.4 million jobs across the state, and I know that VISIT FLORIDA and their many local partners are continuing to focus on breaking more records in order to help create even more opportunities for our families," Scott said.
Florida Restaurant & Lodging Association President and CEO Carol Dover said, "Florida continues to set record tourism numbers, which supports our economy and the 1.4 million industry jobs across the state. As ambassadors of Florida's tourism industry, we will continue to work diligently to attract even more visitors to enjoy our incredible state. The Florida Restaurant & Lodging Association is proud to be a champion of the tourism industry and honored to share Florida's world-renowned hospitality with residents and visitors alike."
For fiscal year 2017-2018, from October until June, Santa Rosa County tourist development tax collections were up 13 percent over the same period during fiscal year 2016-2017, generating roughly $194,461 more revenue.
The latest figures for June from Santa Rosa County show that since the start of the fiscal year last October more than $1.68 million in tourist tax dollars was generated.
"Santa Rosa County has experienced record breaking tourism growth that continues to contribute to a healthy economy for our area. We strive to deliver an experience to our visitors so they will want to come back year after year for their vacations," said Santa Rosa County Tourist Development Director Julie Morgan.
Additionally, according tourist tax reports, Santa Rosa County has successfully extended its "shoulder" tourism season to aid the growth. Historically tourist season began in warm spring months and ended at Labor Day. But events, such as the annual Beaches to Woodlands Tour held during October, have helped extend the tourist season.
In October 2014, Santa Rosa County brought in $97,214.84 in tourism tax revenue. Since then the county brought the Beaches to Woodlands Tour in house, and last October $166,450.68 was generated.