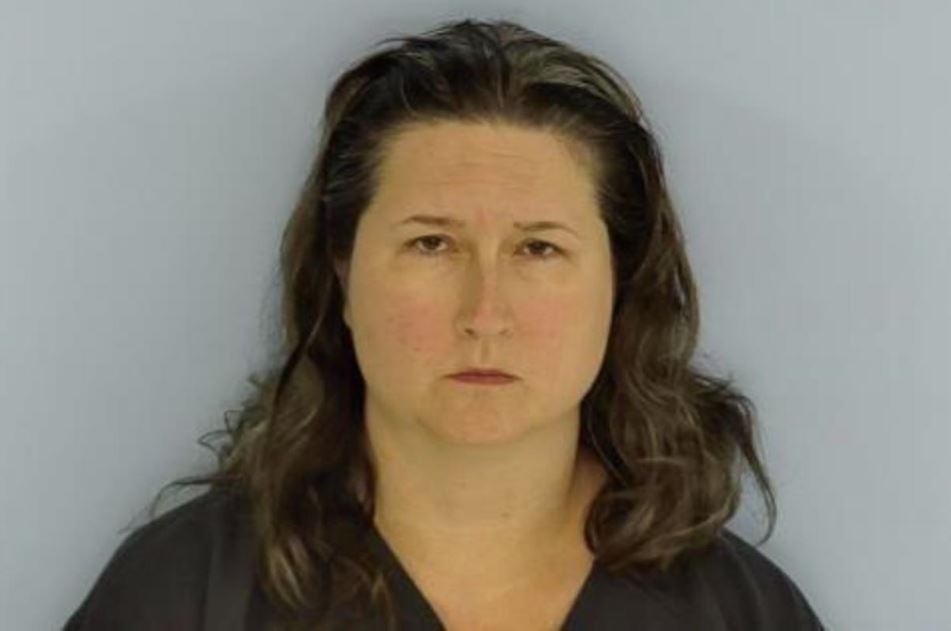 Democrat Selena J. Chambers, 41, of Tallahassee, was booked April 29 into Walton County Jail after allegedly assaulting U.S. Congressman Matt Gaetz, who was attending a private event with his wife in Sandestin.
Chambers was arrested by Walton County officers and charged with one felony count of battery on an elected official and one count of battery, to touch or strike after she reportedly intentionally threw a glass of wine, dousing his shoulder, and shouted obscenities during a wine and food festival at Sandestin.
Witnesses say Chambers lied to police, claiming she tripped and spilled her drink on the Congressman. However, bystanders told police they witnessed her throw it at him.
According to Gaetz, Chambers is a registered Democrat and self-described member of "The Resistance."
The Resistance is known to be a liberal political movement which started protesting former U.S. President Donald J. Trump in 2016.
"I will never allow the safety of Northwest Floridians to be comprised. I will be pressing charges against this individual in order to uphold the civility our community deserves. Thank you to the Walton County Sheriff's office for taking swift action," stated Congressman Gaetz.
Chamber was released April 30 on a $1,000 bond.