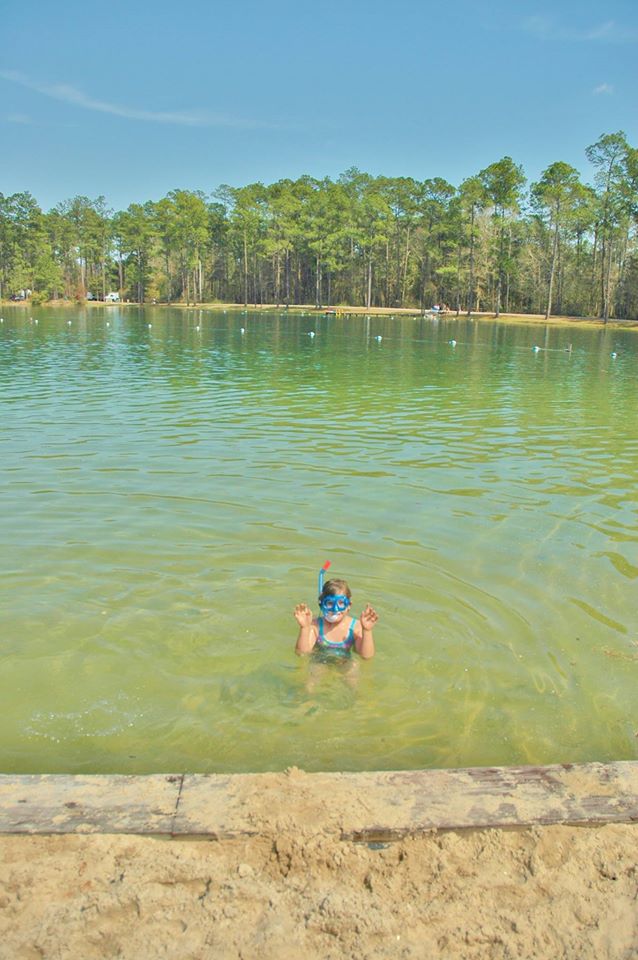 South Santa Rosa News file photo of Krul Lake at Blackwater River State Forest
The Florida Forest Service has announced that additional Florida State Forest recreation areas are reopening as the agency moves to an online, cash-free point-of-sale (POS) system.
"We look forward to transitioning Florida State Forest recreation sales to a digital platform," said Erin Albury, State Forester and Director of the Florida Forest Service. "The online system not only streamlines the payment process for Floridians and visitors but reduces the risk of spreading COVID-19."
Accordingly, cash will no longer be accepted for Florida State Forest recreation sales. Checks and money orders will be accepted for miscellaneous items that are not available for purchase online.
Additionally, Quick Response (QR) codes will be posted in all Florida State Forest day-use areas as an alternative payment option for visitors with smartphones.
The following timeline was announced for additional recreation area reopenings:
June 24: Annual Off-Highway Vehicle (OHV) passes will be available for purchase. Passes are valid for the 2020-2021 fiscal year, which begins July 1, 2020 and ends June 30, 2021.
July 1: Day-use passes for recreation areas, including trailheads and OHV riding areas, will be available for purchase.
July 10: Group campsites, picnic pavilions and group recreation areas will reopen with a capacity limit of 50 people.
To purchase passes or to make a campsite reservation, visit FloridaStateForests.ReserveAmerica.com or call (877) 879-3859.