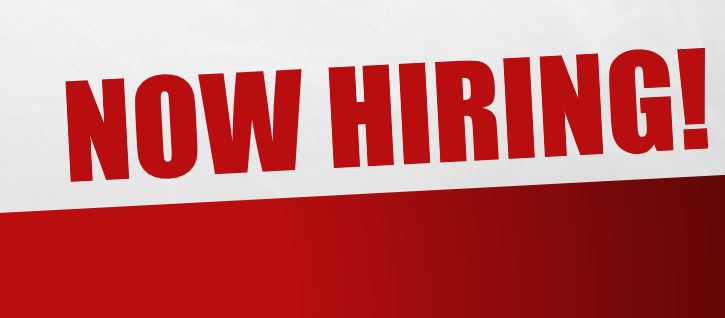 In an effort to fill the Highway Patrol vacant positions we are planning to hold recruitment screenings at the below locations.
The Career Fair will assist potential applicants in processing and screening for the application process. We plan on targeting individuals who meet the minimum qualifications set by the Florida Highway Patrol. This initiative is for local open positions in Pensacola and Panama City as well as other location in the state.
The minimum qualifications are as follows:
United States Citizen
High School graduate or equivalent
Minimum of 19 years old at time of application (no maximum age restriction)
Valid driver's license and one of the following
One of the following – one year of law enforcement experience (sworn or non-sworn); Two
years of public contact experience; Two years of active continuous U.S. military service with an
honorable discharge; Completed 30 semester or 45-quarter hours of college credit from an
accredited college or university.
The local recruitment event will take place from 3-7 p.m., on Tuesday, Oct. 12 at the FHP Pensacola Station located 150 Stumpfield Road in Pensacola.