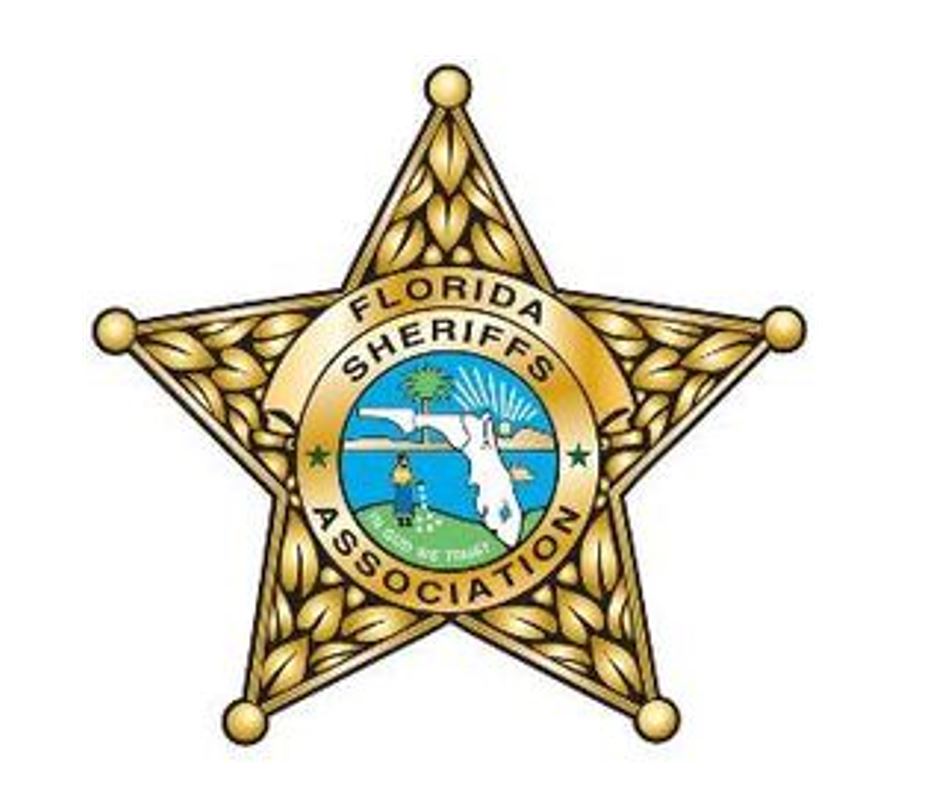 Sheriffs and their dedicated staff throughout Florida are coming together to assist residents and public safety leaders of Louisiana as they work to recover from the devastating impacts caused by Hurricane Ida. The category four hurricane made landfall on the 16th anniversary of Hurricane Katrina on August 29, 2021. The Florida Division of Emergency Management, in cooperation with the Florida Sheriffs Task Force, understand the need for assistance will last for a long duration.
"As Floridians, we know all too well the tremendous impact a historically powerful hurricane can cause to a community, big and small," said Levy County Sheriff Bobby McCallum, president of the Florida Sheriffs Association. "When we have a neighbor in need, we will be there to respond, assist, and rebuild."
"Devastating natural disasters also bring the opportunity for looting and increased dangers, both from the environment and people," said Pasco County Sheriff and chair of the FSA Task Force Chris Nocco. "This response is one of many reasons why the Florida Sheriffs Task Force was built, and sheriffs' offices from every county in our state have prepared and trained for emergency situations. We will be there to support the communities devastated by Hurricane Ida as they recover from this storm, both physically and mentally."
The coordination of law enforcement relief efforts, including deputies responding to impacted communities, is a priority for the Florida Sheriffs Association. These efforts will include security duties, patrolling areas to guard against looting, leading search and rescue operations, meeting the needs of residents, and ensuring that the cleanup and rebuilding efforts are not hindered by any public safety concerns.
As Florida saw with Hurricane Michael, there is no such thing as county or state lines when it comes to the support from law enforcement. As our neighbors and friends did for our law enforcement family three years ago, the Florida Sheriffs Association and its partners are prepared to lend a hand so that families impacted by Hurricane Ida may begin to see light at the end of a dark tunnel.