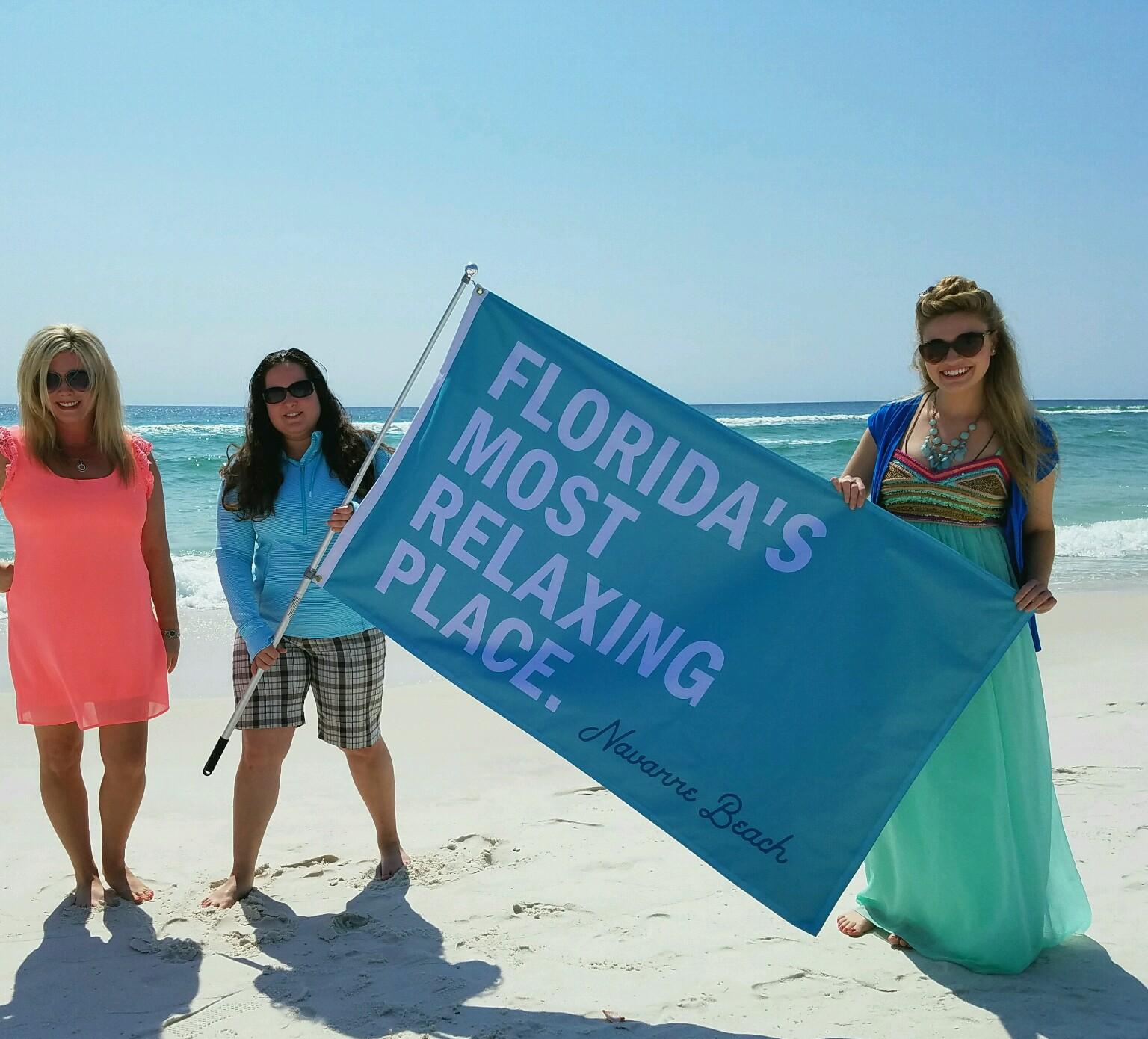 Governor Rick Scott yesterday announced that Florida welcomed an all-time record 33.2 million visitors to the Sunshine State in the first quarter of 2018. Locally, Santa Rosa County's tourist tax revenues during that same period also soared to 27 percent over last year.
The latest county tourism tax data reveals that $518,340.24 was earned in the first quarter of 2018 as compared to $407,879.27 in the first quarter of 2017 — a 27 percent increase. During the first quarter of 2016 revenues totaled $352,435.70.
The rise continued in April 2018 with $238,024.08 in county tourism tax revenues or around $30,000 more than 2017.
"I am proud to announce that Florida set an all-time record by welcoming over 33 million visitors to our state during the first quarter of 2018. This historic tourism number represents a 7.4 percent increase over last year and demonstrates the momentum that our state has built.," Scott stated. "Since December 2010, Florida has created more than 1.5 million jobs, and a large part of this growth is because of the incredible success of our state's tourism industry. I appreciate the team at VISIT FLORIDA and their help making these historic numbers possible."
VISIT FLORIDA estimates that a record 29.1 million domestic visitors traveled to Florida in Q1 2018, an 8.5 percent increase in domestic visitors over the same period last year.
Total enplanements at Florida's 18 major airports in Q1 2018 increased 7.6 percent over the same period the previous year, with Orlando International Airport reporting the most enplaned passengers at nearly 6 million. Of total enplanements, 80.1 percent were domestic, up 1.4 million compared to Q1 of last year. The number of rooms sold and the hotel occupancy rate in Q1 2018 also grew by 3.3 percent and 1.9 percent respectively.
Ken Lawson, President and CEO of VISIT FLORIDA, said, "This record setting quarter of 33.2 million visitors to our state, the largest quarter in our state's history, shows that VISIT FLORIDA is marketing our state like never before. With the help of our 12,000 industry partners, we saw a historic 7.4 percent increase over last year, which is fantastic news. We will continue developing more innovative and cutting-edge marketing programs to build on this success across the country and across the world. I am very proud of our team's efforts as we continue to market Florida as the number one global destination."