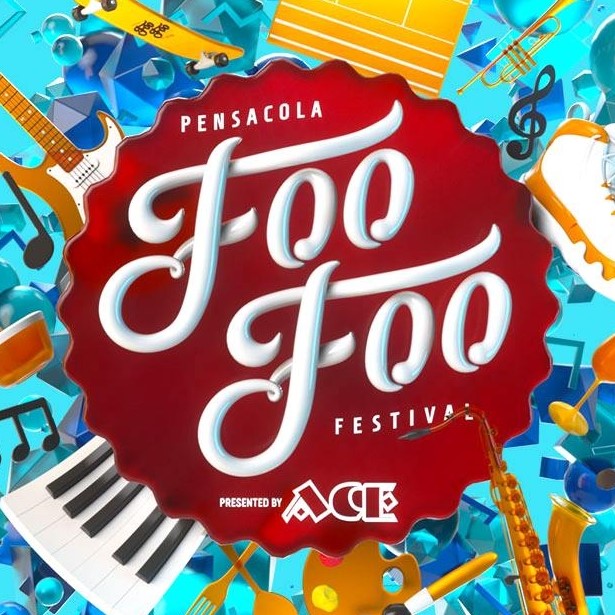 Pensacola's Foo Foo Festival today officially announced its plans for its 7th annual events, taking place November 4-15, 2021.
The Foo Foo Festival's 2020 events were canceled to ensure the health and safety of the Pensacola community and attendees, and the highly-anticipated festival will return in November 2021 better than ever before and with COVID-safe procedures.
In 2021, the Pensacola Foo Foo Festival will once again fund top scoring grant applicants, with the number of grants to be awarded contingent upon the number of submissions. This year the Foo Foo Festival will provide up to $315,000 in grant funding, and grant applicants can apply for up to $100,000 in grant funding. All organizations, businesses and community partners are encouraged to participate as "Friends of Foo," receiving visibility at the 12-day event. To apply for this year's Foo Foo Festival, visit FooFooFest.com.
Foo Foo Fest Application Timeline:
Friday, February 5, 2021 – Foo Foo Fest Grant Applications Open
Friday, April 30, 2021 – Foo Foo Fest Grant Application Deadline
Wednesday, May 12, 2021 – Public Grant Scoring and Official Announcement
For more information on the 2021 Pensacola Foo Foo Festival, visit FooFooFest.com or follow Foo Foo Festival on Facebook, Twitter and Instagram.