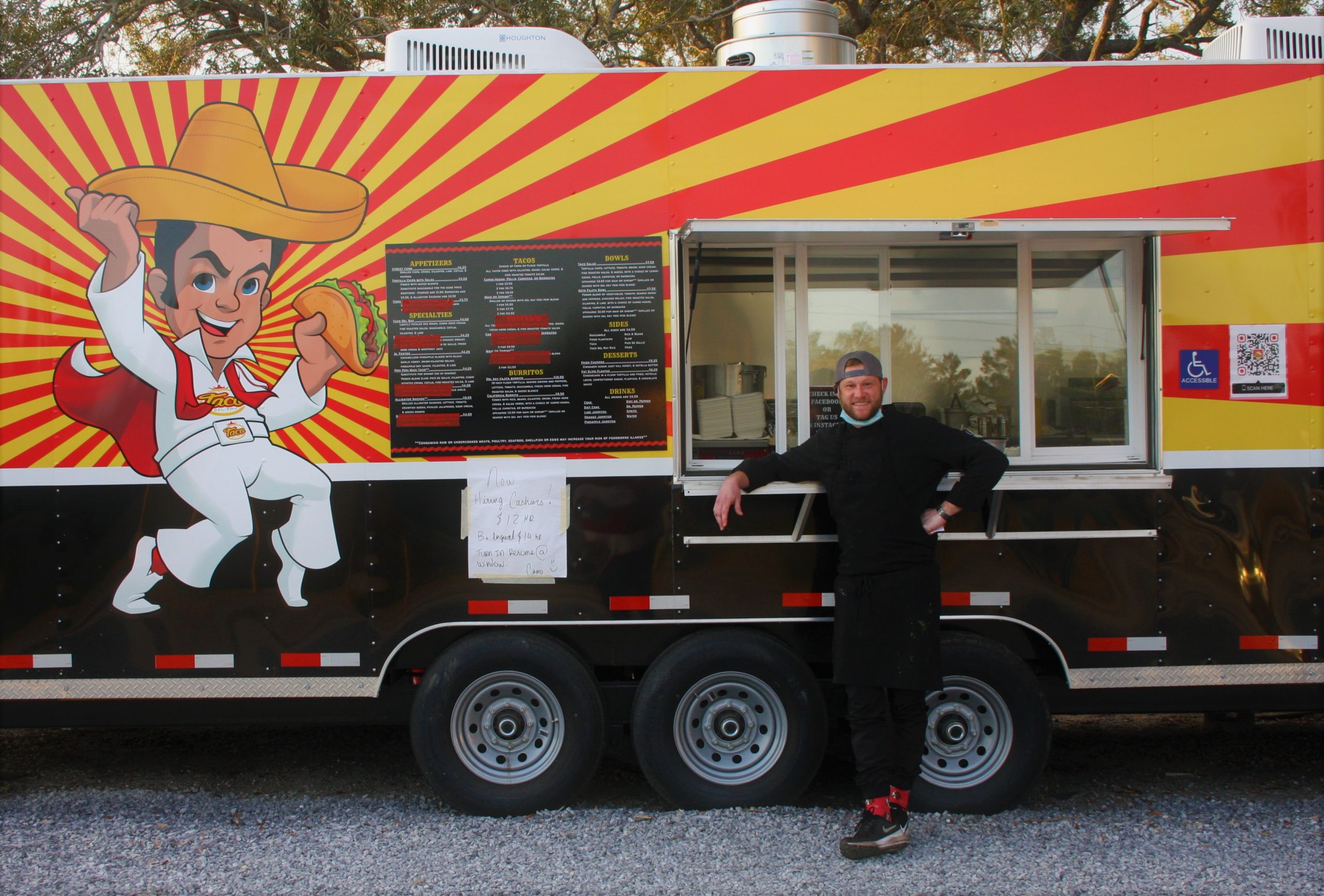 Chad Gorey, executive chef, pictured at the new food truck located at 5080 U.S. 90
Taco Del Ray is now open in Midway, offering authentic and creative Mexican cuisine. Executive Chef Chad Gorey, an Iraq War Veteran formerly of The Fish House, says he and Sous Chef Louis Reyes have crafted a fun, tasty menu for quick service and casual dining.
Gorey is putting his experience from The Fish House & Atlas Oyster Bar, part of the Great Southern Restaurants family, to use. During his time there he was named 2019's "Best Up-and-Coming Chef" by Inweekly.
During the pandemic, Gorey decided to explore starting his own restaurant and recently opened Taco Del Ray.
Patrons can call ahead to have their orders ready for pick up or enjoy take out in the outdoor dining area, which is shaded and lighted.
Gorey and his team of about six take time to prepare high-quality meats, like steak smoked over pecan wood and marinated barbacoa. The chefs then couple the meats with the freshest ingredients, preparing sauces by hand daily.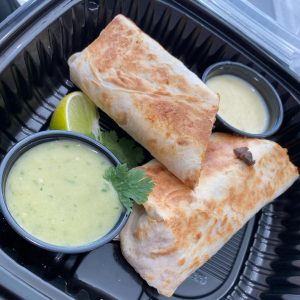 The California Burrito is one of the most popular menu items
The menu offers a wide variety of appetizers and entrees, including tacos, tostados, burritos and desserts. Gorey uses a lot of locally sourced ingredients such as East Hill Honey for their churros. There is also a Keto fajita bowl available.
An appetizer recommended by Gorey is their Mexican street corn. He takes locally grown corn on the cob and uses a lime juice mayonnaise before rolling it in cotija, a Mexican-style Parmesan cheese and dried spices then topping it with cilantro and lime.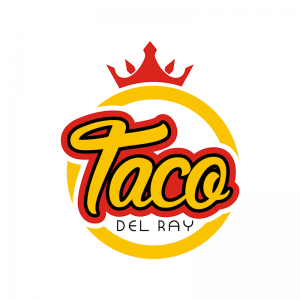 Gorey aims to expand the menu to include breakfast items, hopefully by summer. He also has his eye on adding other locations.
Taco Del Ray is located at 5080 U.S. 98 (just across the highway from Pensacola State College's South Santa Rosa Center). Hours of operation are 10:30 a.m. until 6 p.m., Monday through Saturday; closed Sundays.
Get $1 off when you check in on Facebook check or tag Taco Del Ray on Instagram!
Additionally, the restaurant is seeking to hire bi-lingual cashiers.
Call 850-336-9804 to place an order or for more information.