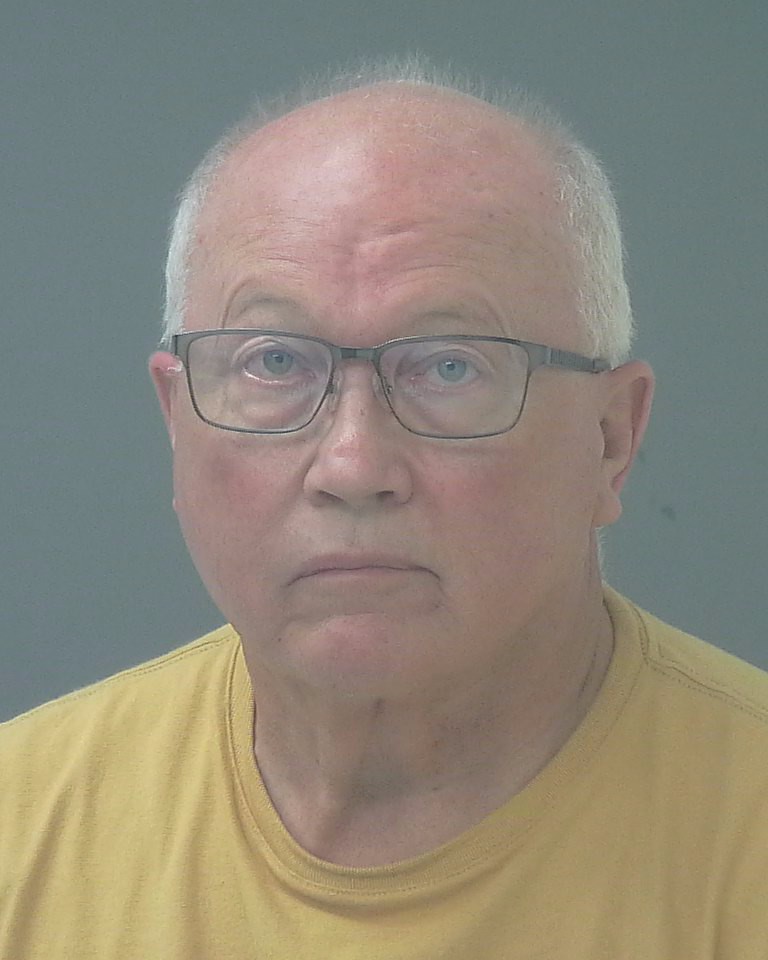 Edward Merrill Gray III, 58, a former mayor of Gulf Breeze, was released Monday afternoon from Santa Rosa County Jail after posting $101,000 bail related to multiple charges involving stalking and video voyeurism.
A condition of Gray's release is no contact with alleged victims or juvenile males, per documents provided by the Florida Department of Law Enforcement.
Gray is facing 8 third-degree felony counts of video voyeurism, one third-degree felony count of interception of oral communication, one first-degree misdemeanor count of stalking and 6 second-degree misdemeanor counts of installation of a tracking device.
Agents with the FDLE on Monday morning arrested Gray, who resides at 1 Gray Oaks Lane in Gulf Breeze.
"As a long-time trusted public figure, Gray violated the trust and privacy of four young men from our community. FDLE agents, analysts, and digital forensic consultants worked together to thoroughly investigate the allegations and uncover the facts of the case," said FDLE Special Agent in Charge Jack Massey.
FDLE agents began their investigation in June after receiving a complaint and in August served a search warrant at Gray's residence.
According to FDLE, Gray met the young men through a variety of community organizations in which he was associated.
An alleged victim on April 28 located a video camera, concealed in a shoebox in the master bathroom closet of Gray's home. The camera was recording an area of the master bedroom where the allege victim told police he changed clothes multiple times prior to showering over the course of the prior year.
The alleged victim told investigators he met Gray during the summer of 2019 and started doing various jobs at Gray's home. Throughout the year working for Gray, the alleged victim claims Gray became more controlling and was "intruding."
The alleged victim went on to say he felt Gray was following him at times. According to the alleged victim, one time he said he was home sick then Gray then confronted him, stating he knew he was instead at a friend's house.
Anyone with additional information about Edward Merrill Gray III that may relate to this case or other victims should contact FDLE Pensacola at (800) 226-8574.
The investigation will be prosecuted by the Office of the State Attorney, 1st Judicial Circuit.