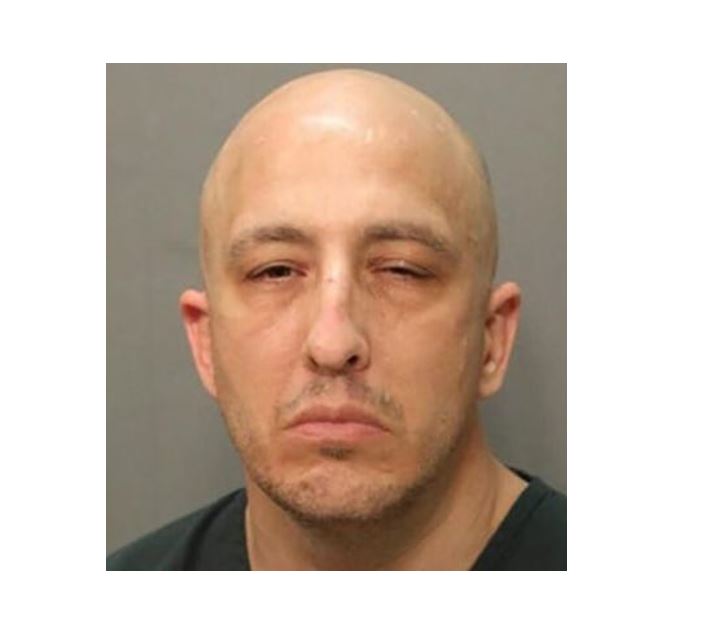 Thomas Hazouri, Jr., 40, a former fifth grade teacher at Holley-Navarre Intermediate School was recently arrested at his residence in Jacksonville. He's been charged with 25 counts of possession of child pornography.
According to media reports, his arrest report states the counts involve photographs and sexual performance by a child age 10 or older.
Hazouri, Jr. was reassigned from an elementary school in early August. He also taught in Escambia County during 2017 before a drug-related arrest.
He taught at Holley-Navarre Intermediate during the 2016-2017 school year.