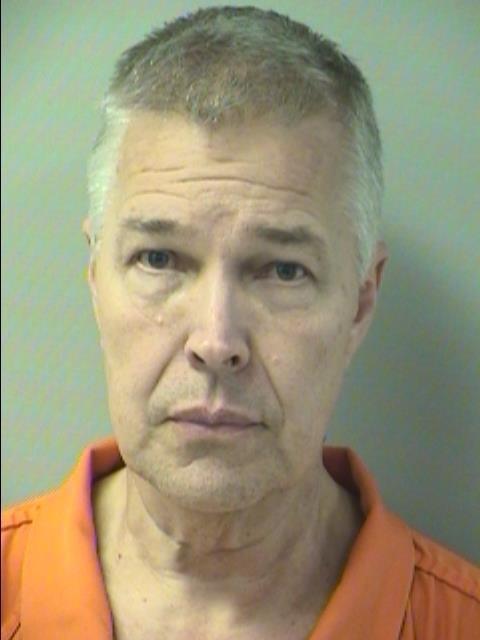 First Judicial Circuit State Attorney Bill Eddins announced last week that a jury on June 29 found Larry Michael Thorne guilty of Lewd or Lascivious Battery and Sexual Battery of a victim 12-18 years old.
Thorne, former pastor of Abundant Life Church, was remanded to the Okaloosa County Jail pending his August 24 sentencing. He faces up to 30 years in prison.
He will also be designated as a Sexual Offender and be required to register as such for the remainder of his life.
Judge William F. Stone presided over the trial, and the jury heard evidence that between January 2012 and November 2014, Throne repeatedly sexually assaulted the victim, starting when she was 14 years of age continuing until she was 17.
The sexual molestation included sexual intercourse which occurred repeatedly in the defendant's home in Fort Walton Beach.
The jury also heard evidence from two earlier victims that had been subjected to the same pattern of conduct and sexual molestation when they were in their teens.
The Okaloosa County Sheriff's Office conducted the investigation, with the assistance of the Department of Children and Families and Children's Advocacy Center personnel, and made the arrest.
The case was prosecuted by Assistant State Attorney Christine Bosau.
Any further questions or request for additional information may be directed to Bosau at (850) 833-9237 x 225.