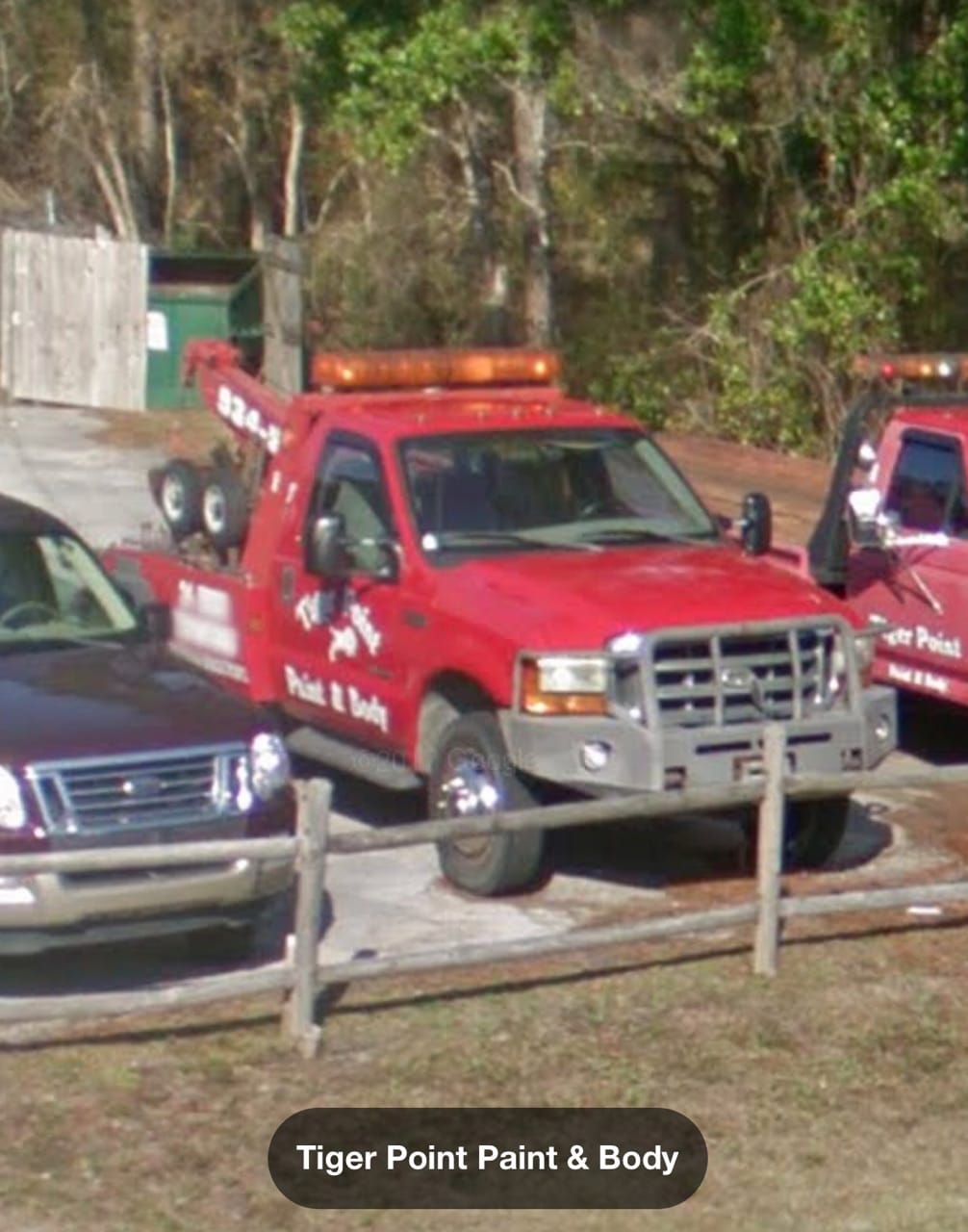 Santa Rosa County Sheriff's Office has confirmed that four reports of stolen vehicles were received on the morning of August 1. The reports came from different locations in the Navarre and Gulf Breeze areas.
According to Santa Rosa County Sheriff's Office Spokesman Sgt. Rich Aloy, deputies took four reports of stolen vehicles, including a stolen tow truck from Tiger Point Paint and Body.
Aloy stated that investigators are actively working the overnight theft of several vehicles, including two sedans, one SUV and the tow truck.
How the thieves gained entry to the vehicles is currently unknown and is under investigation, per Aloy.
The theft locations were: Jessica Way and Nevada Street in Navarre, Bay Pine Circle in Midway and 3600 Gulf Breeze Parkway in Tiger Point.
"At this time, it is unknown if there is a direct connection to all the thefts," stated Aloy.
Since these crimes occurred throughout the south end of the county, investigators are asking citizens with closed circuit television systems to review their overnight footage for any unusual or suspicious activity. "If anything is discovered, please contact our agency right away," said Aloy.
Anyone with knowledge of the crimes who needs to remain anonymous can contact the Santa Rosa County Crime Stoppers Program at 437-STOP.