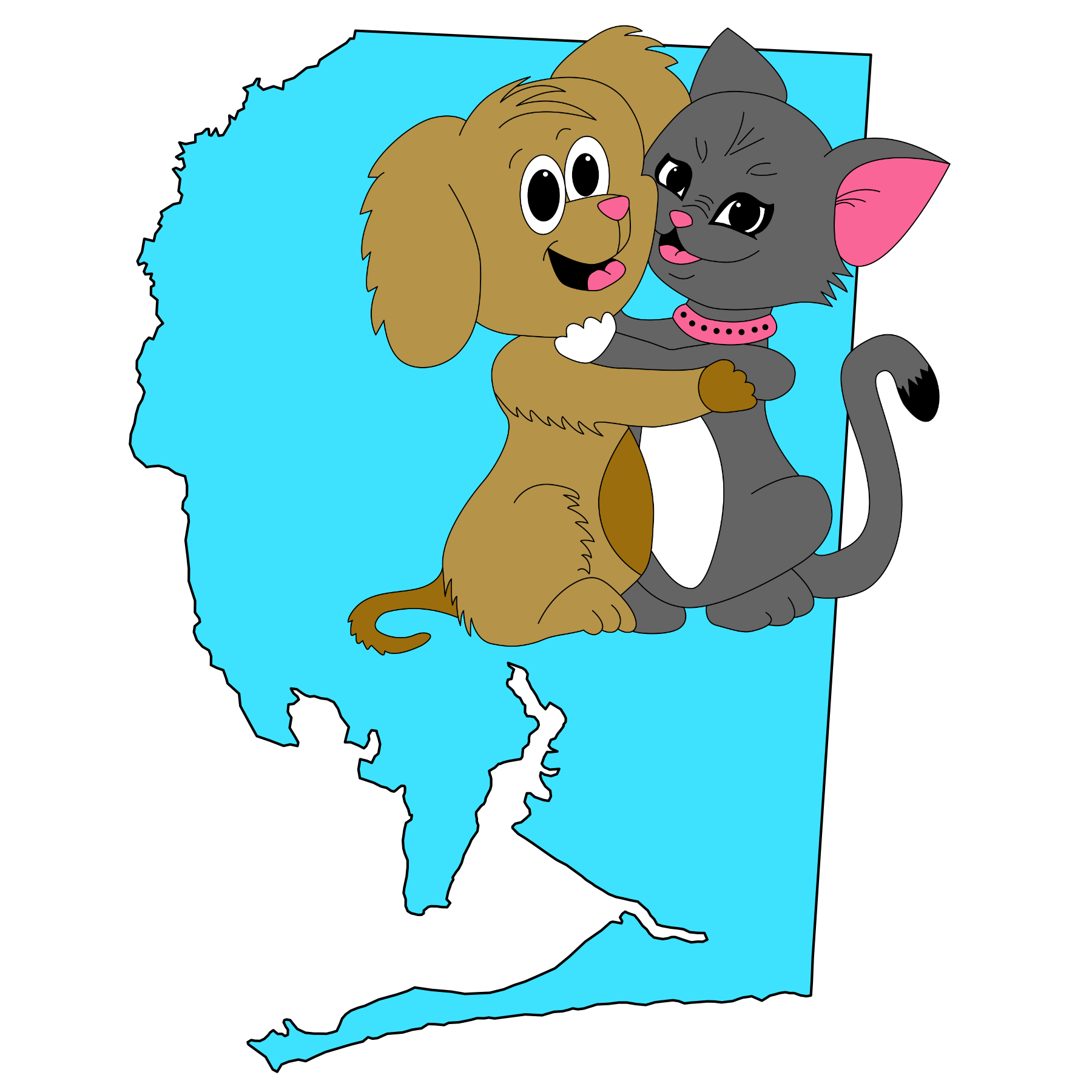 A HOPE for Santa Rosa County is raising money to purchase a van to help rescue and transport animals to reduce animal overpopulation and euthanasia rates at the county animal shelter. So far $410 of their $10,000 goal has been met.
"We drive 60 animals per month to get fixed, countless animals to rescue, and transport animals all around town for medical appointments and other needs by our community," said volunteer Brandi Winkleman, pointing out the current van being used is a personal "mom van" that has gained 30,000 miles in the past year. "It is not able to hold the number of animals truly needed to make a large enough impact in our area."
According to Winkleman, the group helps hundreds of animals each month but needs a vehicle better suited for the job.
"We have an anonymous donor who has offered to match funds up to $5,000 already,"Winkleman said.
Volunteer Paige Cary said the group aims to provide education and low-cost spay/neuter services to anyone — regardless of income.
"Our immediate need is a commercial van to use for transporting the dogs and cats to the low cost clinic that we currently use. It would also be used to transport animals that have been saved from bad situations and move them to a rescue," Cary said, adding, "This van would mean that we can continue the lifesaving work and increase the numbers of animals helped."
To donate to A Hope for Santa Rosa County, visit www.ahope4src.com or the "Vanimals" fundraiser on www.gofundme.com.