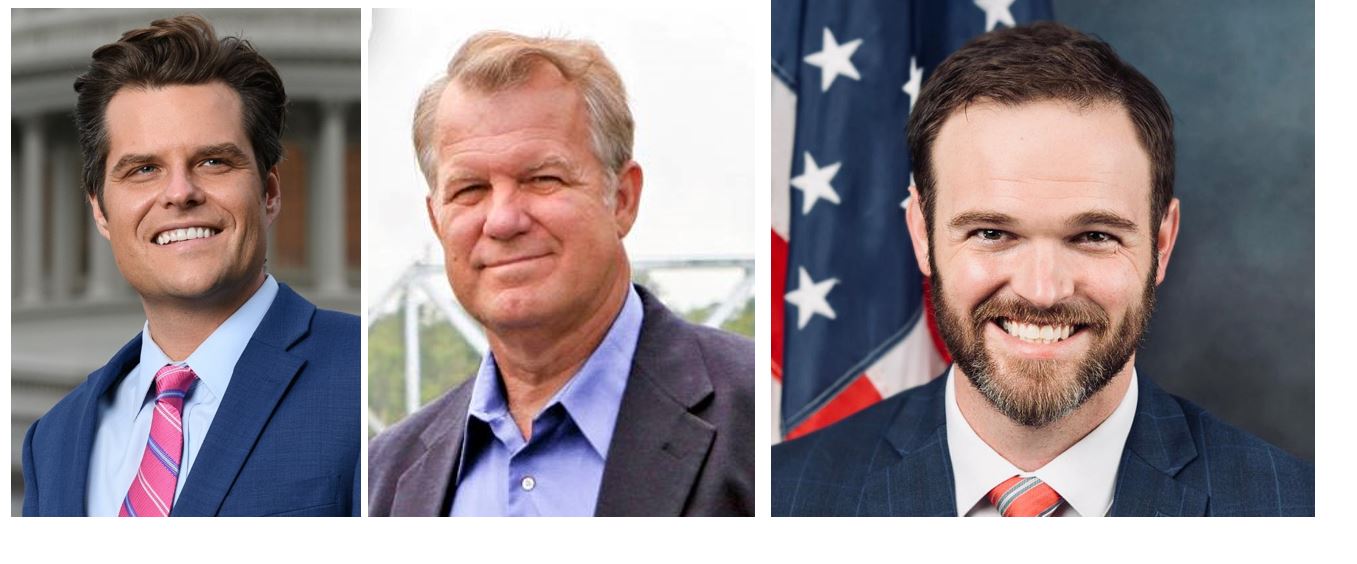 U.S. First District Congressman Matt Gaetz and Florida Senator Doug Broxson took more than 70% of the Santa Rosa County votes in their Republic primary races.
In statewide Democratic races, Rebekah Jones beat out Peggy Schiller to win more than 60% of Santa Rosa votes in the Democratic race for Florida's First Congressional District, and Charlie Crist took nearly half of all Santa Rosa Democratic votes for Governor, beating out Nikki Fried and others.
Florida House District 2 Representative Alex Andrade won by more than 60% margin along with newcomer Dr. Joel Rudman, who moves forward in the House District 3 race.
In statewide races, Wilton Simpson also received more than 60% of Santa Rosa County votes for Agricultural Commissioner.
Locally, Linda Sanborn and Carol Boston were handily re-elected to their District 1 and District 3 seats, respectively. Pete Peters will face off against Scott Peden in the November general election for the District 5 seat.
As for county commission races, the District 4 race will not be decided until the November 8 General Election, following the withdrawl due to medical reason of write-in candidate Harlan Hall. The District 2 race remains too close to call with 3 precincts left to report.