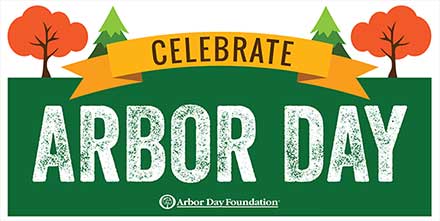 In celebration of Arbor Day on January, 20, the Navarre Garden Club at 10 a.m., Friday, January 19 will plant a tree at the newly opened Navarre Gardens Assisted Living Facility.
Additionally, Santa Rosa County Master Gardeners and the Florida Forestry Service are providing native trees in one-gallon pots for distribution as well as information about services offered to county residents.
Species to be given away include tulip poplar, Chickasaw plum and sycamore. Quantities are limited and will be distributed on a first-come, first-served basis (one tree per person per family).
Following the Jan. 19 ceremony refreshments will be served. The event is scheduled for 10 a.m. until 12 noon. Navarre Gardens is located at at 7254 Navarre Parkway.
"Arbor Day is very important in every State, this is the first of many over the next few months," stated Ginger Eisele, Garden Club spokeswoman.
For more information contact Eisele via geisele@mchsi.com.