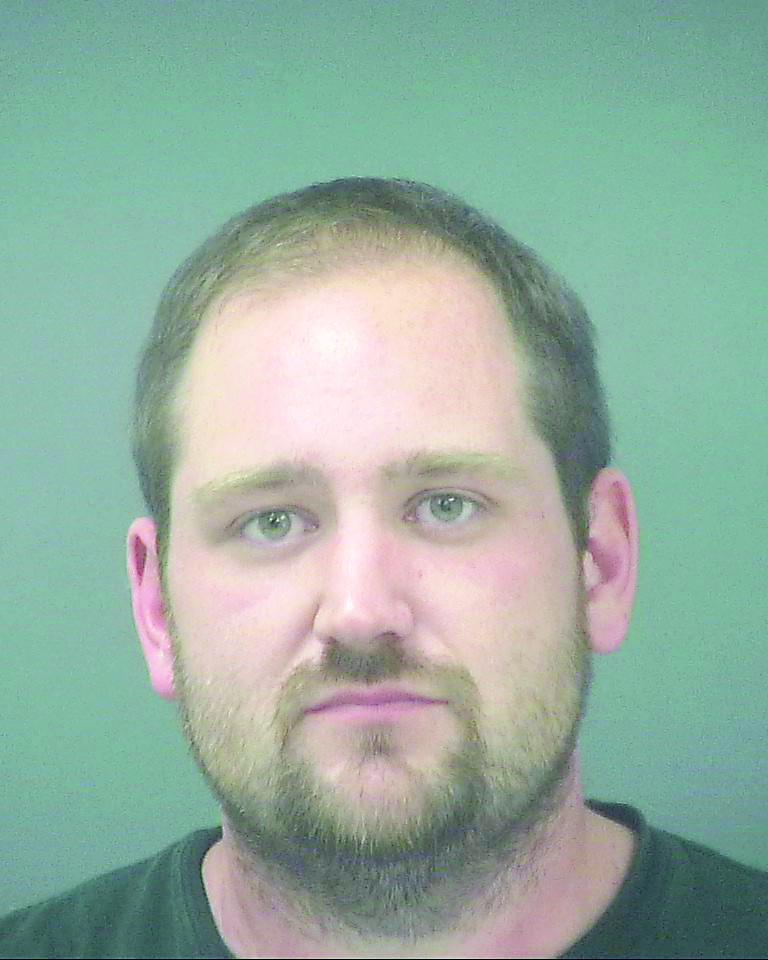 A Gulf Breeze man was placed behind bars at Santa Rosa County Jail last Wednesday after a woman came forward alleging the man took naked photos of her unknowingly and sent them to his friends via text message.
Following their investigation, the Santa Rosa County Sheriff's Office apprehended the man, 31-year-old John Baird of Quail Run Road, and charged him with one count of Video Voyeurism, a misdemeanor.
According to the SRCSO arrest report, a woman came to law enforcement last October stating she found out that someone had taken nude photos of her, and she believed Baird took them inside of his home.
She told law enforcement that she had been long-time friends with Baird and often slept over at his home in Gulf Breeze. She stated that the two were just friends and had never been intimate with each other.
She said that on numerous occasions she would go over to Baird's home and consume alcohol with the man and that she would sleep over after drinking. She told authorities that she slept in Baird's room and locked the door to his room when she slept over, according to the report. She stated that while she slept in Baird's room, the suspect would sleep on his couch located inside of the residence.
She told investigators that back in October, she was corresponding with one of her male friends through text messages and the man alleged that Baird sent him nude photos of her. The victim stated the man she was text messaging sent her screen caps of his conversation with Baird showing the suspect sending the photos to him.
According to the report, there were also sexual comments made in the Baird's text messages aimed towards the victim.
She told law enforcement that she did not know she had her photos taken, and admitted that on occasion she would sleep in the room naked.
She said since the door was locked, she expected to have privacy and did not give Baird permission to take the photos.
The victim stated that she thought the suspect took the photos of her sometime in February of last year.
Investigators later spoke with Baird at his place of employment and concluded their investigation a short time after.
Baird was released from Santa Rosa County Jail last Wednesday after posting $1,000 bond a short time after being booked.
According to the Santa Rosa County Jail View website, Baird has no prior arrests in Santa Rosa County.