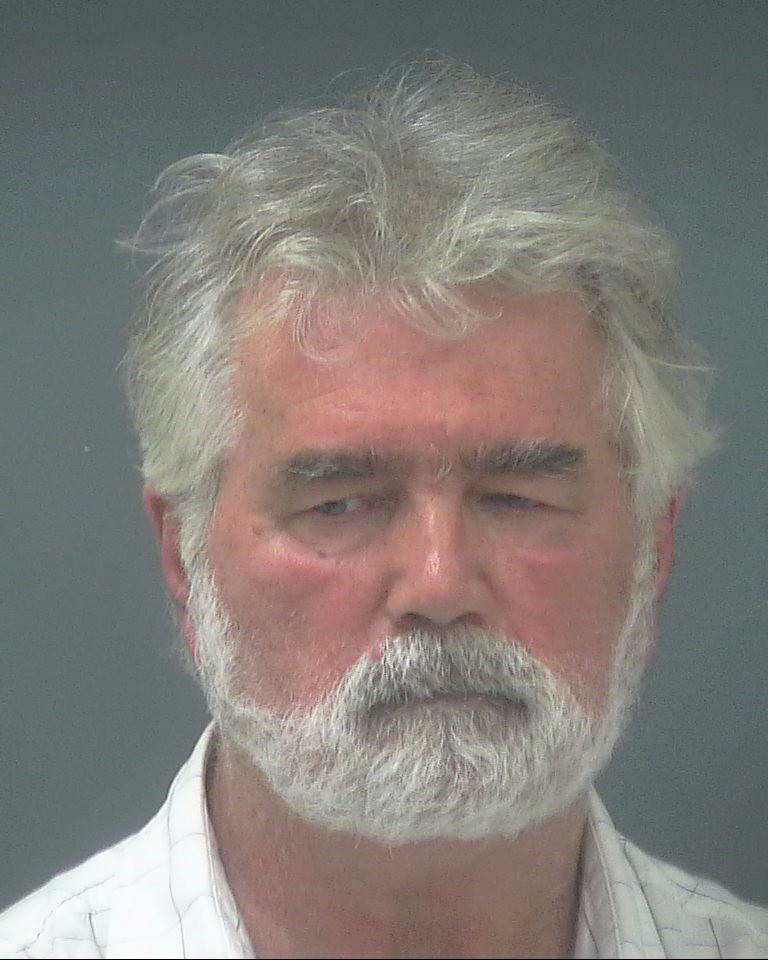 The 2016 Santa Rosa Substitute Teacher of the Year has been charged with molestation on several children at Gulf Breeze Elementary School.
Richard Mack, 66, of the 100 block of Camelia Street was arrested Thursday afternoon and charged with three counts of Lewd and Lascivious Molestation on a Victim Under the Age of 12 and one count of Lewd and Lascivious Conduct on a Victim Under the Age of 12.
The victims were between the ages of 9 and 10.
The heavily redacted Gulf Breeze Police arrest report indicated that the alleged molestations occurred between Oct. 28 and Oct. 31, 2016. Numerous victims came forward alleging the inappropriate behavior to the school's administrative staff, according to the report. The report indicated that Mack allegedly inappropriately touched numerous children within a short time span of a few hours.
Gulf Breeze Police is working side-by-side with the Department of Children and Families on the case and more information and charges could be forthcoming.
Mack has worked as a substitute teacher in both Escambia and Santa Rosa counties. He is not employed directly through the school district, but instead works for P.E.S.G. Educational Staffing Solutions , a company that hires and supplies substitute teachers.
GBPD is continuing to look into the allegations in connection with Mack's employment at GBES. Parents who have children that attend GBES can contact Santa Rosa County School District representatives Connie Carnelly or David Guthrie at (850) 983-5030 for any concerns.
The suspect was booked into Santa Rosa County Jail at 2:19 p.m.
According to Santa Rosa County Jail View records, Mack has no prior arrests in Santa Rosa County.