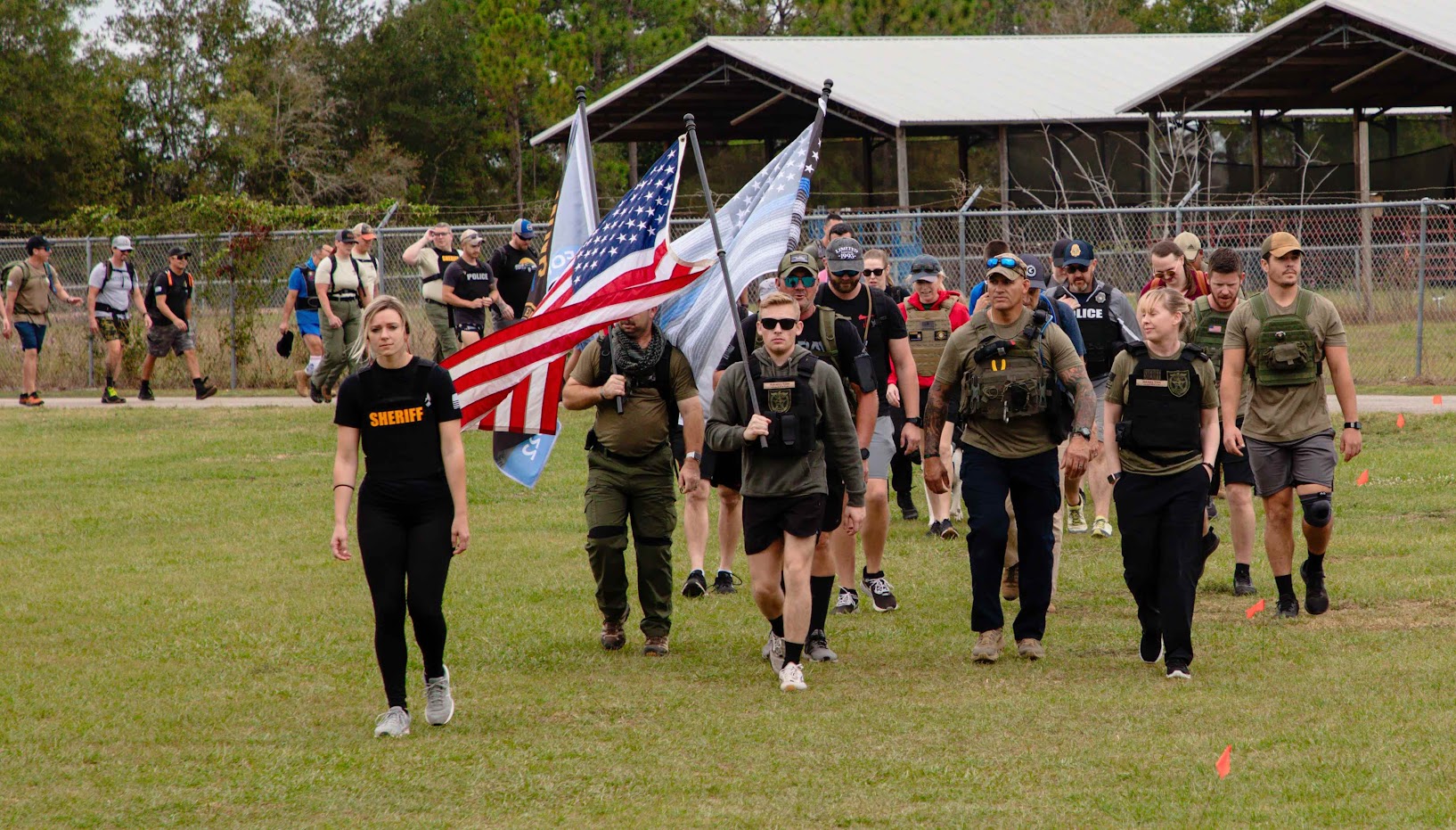 Each year the End of Watch Memorial Ruck honors the memory of law enforcement officers from across the nation who made the ultimate sacrifice, dying in the line of duty. This year 247 lives were remembered during the Santa Rosa County event, which took place last weekend at the Santa Rosa County Fairgrounds.
Each and every fallen hero was called out by name and rank, along with the cause and date of death, before a bell was rung.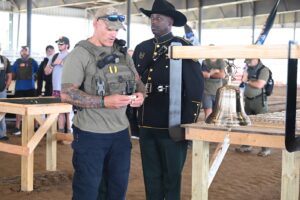 The annual event was started in 2018 by the End of Watch Foundation and the First Judicial Circuit Law Enforcement Association (FJLEA). Each year participants honor those lost during the previous year.
Originally, one pound was carried one mile for every line of duty death. But that changed in 2021 when the number of deaths soared to 633.
Santa Rosa County Sheriff's Office Sergeant Caleb Cook, who coordinated the local remembrance, said a 10-42 format is now used and is a reference to the 10-42 signal used to note the "end of watch," meaning an officer is home and out of service.
Cook said this year some of the roughly 160 total participants showed up Friday, October 13 and rucked for 42 hours. Others marched for different periods of time Saturday and Sunday. The teams would take turns getting some sleep. But this year there was also a solo participant, which Cook described as a huge inspiration to the other ruckers, pushing himself beyond what any of them had believed possible.
According to Cook, at the beginning of each mile walked, 247 weights were divided up amongst the participants, who carried them in honor of the fallen.
"The core of it is to honor the fallen, but every part of this event has meaning and is changing officers' lives to make them better shift mates, spouses, etc.," said Cook, pointing out that one officer used it as motivation to lose 50 pounds ahead of time and another mentioned it gave him purpose again.
Cook also wanted to thank the event's many sponsors, including but not limited to American Valor Realty.
For more information on the event, visit https://www.eowf.org/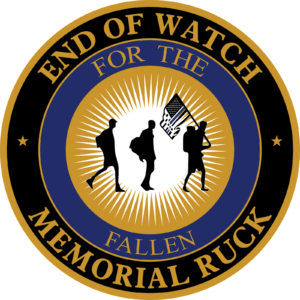 Photos courtesy Kelly Villhard and Caleb Cook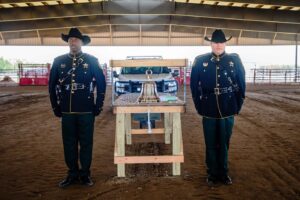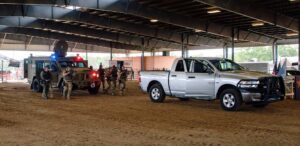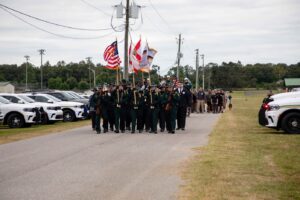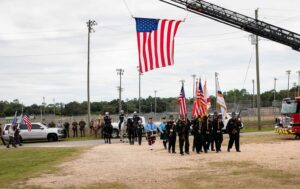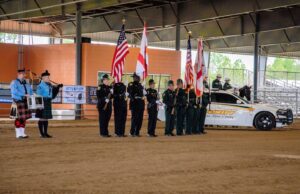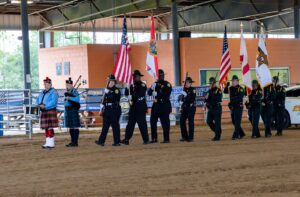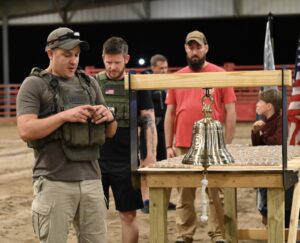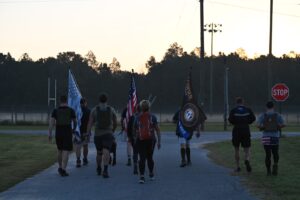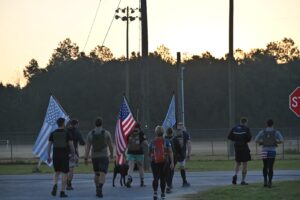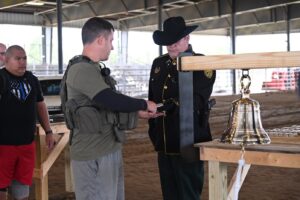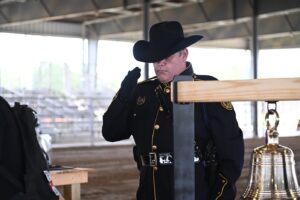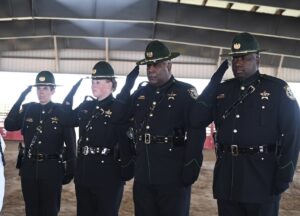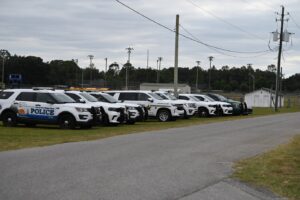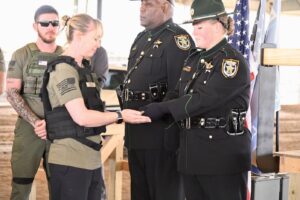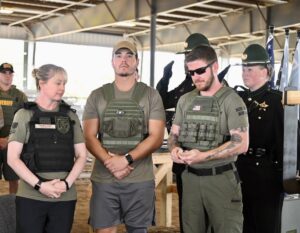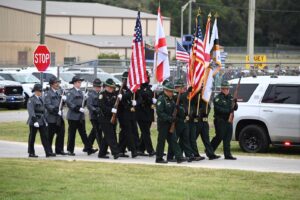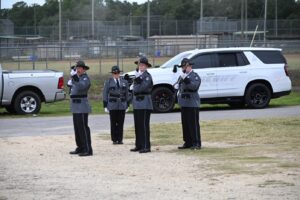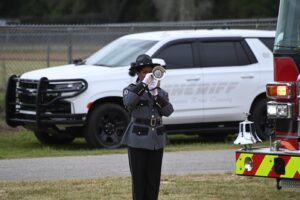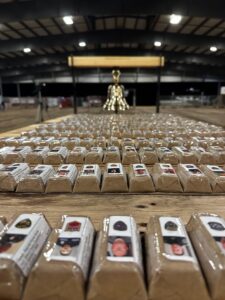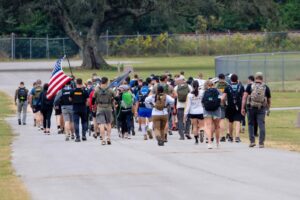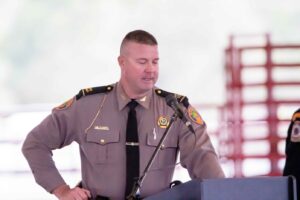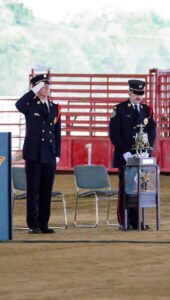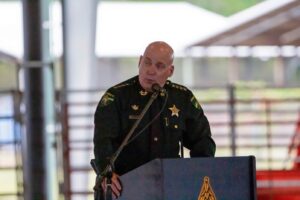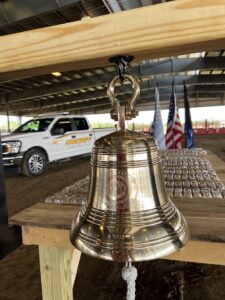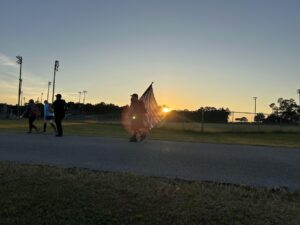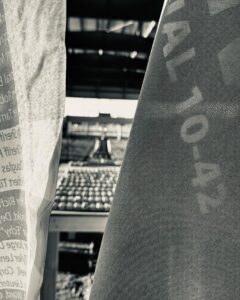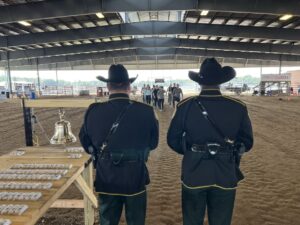 SPONSORS: