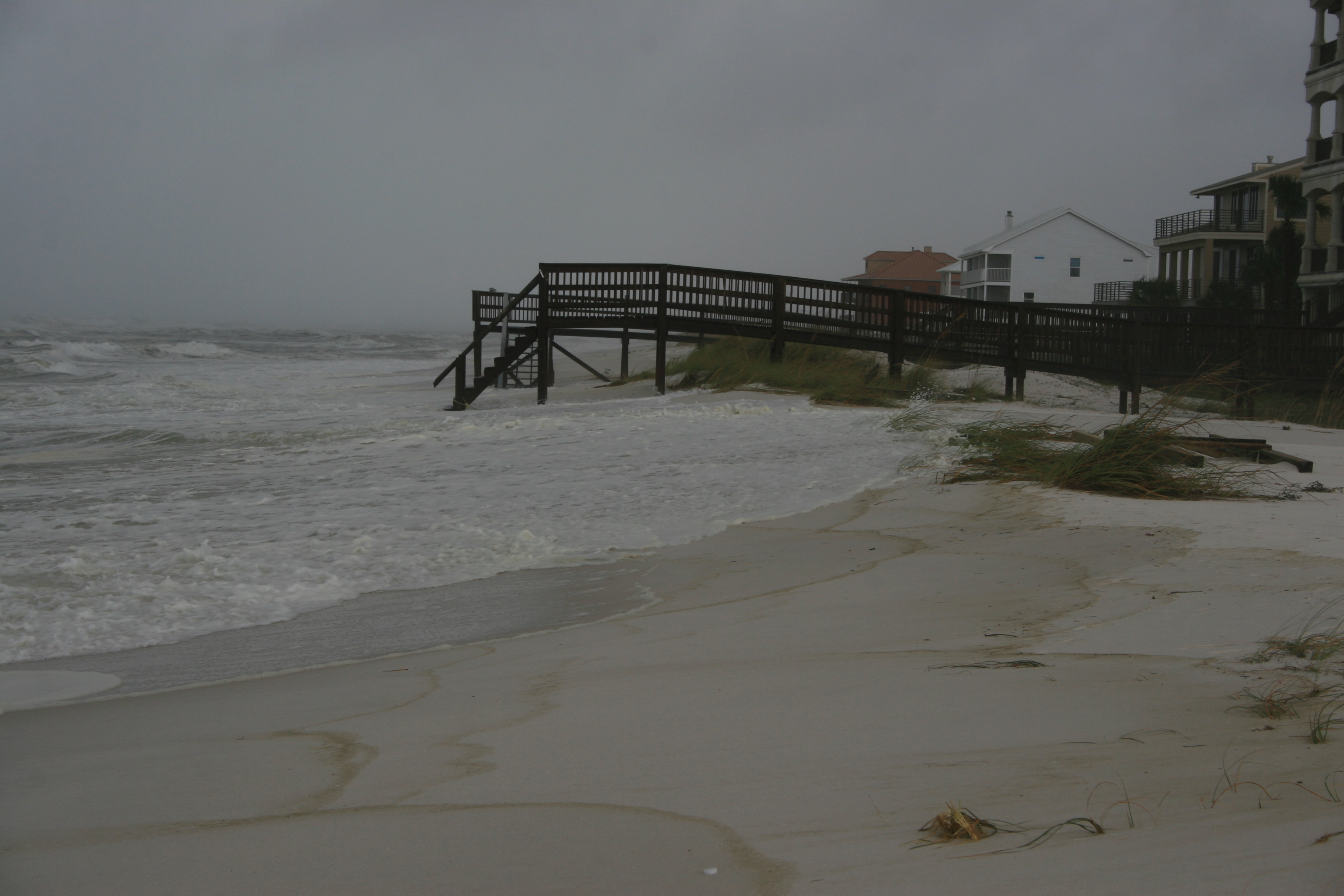 Last night Florida Governor Rick Scott approved Florida's record-breaking $82 billion budget, which included $7.4 million for projects in Santa Rosa County.
"We received funding for projects to help improve our I-10 Industrial Park, restore our beach, improve infrastructure in Holley By The Sea, support our agriculture community and improve our water quality," Santa Rosa County District 4 Commissioner Rob Williamson said.
According to Williamson, the county's allocation includes $5.7 million for Navarre Beach Restoration, $650,000 for the Holley By The Sea Camden Outfall project, and $1 million for the I-10 Industrial Park.
County fairgrounds improvements of $643,000 were also included.
Additionally, $10.7 million was provided for security facility lease purchase of Blackwater River Correctional Facility in East Milton, and the City of Milton's Riverwalk was allocated $198K.
In an unusual move Gov. Scott announced which items he would veto ahead of signing the budget, which he did shortly after receiving it.
One local veto was a $250,000 allocation for the Andrews Institute Foundation Research and Educational Program was vetoed.
This year's budget also includes an "unprecendented" level of per student funding for schools, including an additional $3.1 million for Santa Rosa County Schools.
"Next year we will have more than 35,000 new students in our schools, meaning for the second year in a row we have added the equivalent of another medium-sized school district to our classroom rolls. Even when we take into account this significant enrollment increase, our education budget raises K-12 per student funding to the highest level in state history," Senator Don Gaetz said, adding, "We reached this goal not by requiring local homeowners and businesses to pick up a disproportionate share of the tab, but by increasing the state share of education costs, effectively delivering $428 million in property tax relief."
Gaetz provided a detailed breakout of allocations for Northwest Florida, which you can access via this link:
https://gallery.mailchimp.com/9744bb4b520d67976590bee0e/files/2016_NWF_Budget_Items.pdf