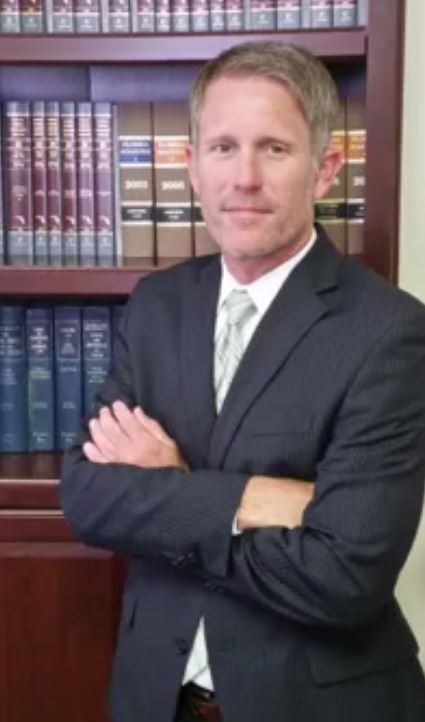 Photo credit Brooks Warrick & Associates
Florida Governor Ron DeSantis on Monday announced he has appointed Steven Warrick, of Gulf Breeze, to serve as Judge on the First Judicial Circuit Court.
Warrick has been a partner at Brooks, Warrick & Associates, P.A. since 2008. Previously, he was an associate at Fitzgerald & Brooks, P.A. He received his bachelor's degree from the University of South Alabama and his law degree from Nova Southeastern University. Warrick fills the judicial vacancy created by the retirement of Judge Mary Polson.
According to Brooks, Warrick and Associates website, in addition to his law practice, Steve regularly volunteers as a Judge for the Santa Rosa County Teen Court Program. Steve has also coached youth baseball for the past 10 years in Santa Rosa County. Steve, his wife, Jolie and their 3 children love spending time at the beach, playing sports, and visiting amusement parks.