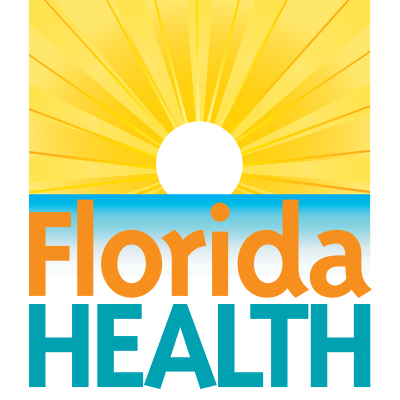 Florida Governor Ron DeSantis during a press conference Tuesday restated that he does not believe wearing masks should be mandatory to prevent the spread of COVID-19 despite State Surgeon General Dr. Scott A. Rivkees on June 20 encouraging residents and visitors to do so.
Santa Rosa County Health Department on Tuesday reiterated Rivkees' suggestion, noting certain exceptions:
A child is under two years of age.
An individual has one or more medical conditions or disabilities that prevent wearing a face covering.
An individual is obtaining a service involving the nose or face for which temporary removal of the face covering is necessary to perform the service.
An individual works in a profession where use of a face covering will not be compatible with the duties of the profession.
An individual is engaged in outdoor work or recreation with appropriate social distancing in place.
SRC DOH also noted that the population vulnerable to COVID-19 should heed additional precautions, including:
Practice "social distancing". Maintain a distance of six feet from others in any social situation.
Wash your hands frequently with soap and water for at least 20 seconds or use hand sanitizer containing at least 60 percent alcohol if soap and water are not available.
Avoid touching your nose, mouth, or eyes.
Clean and disinfect high-touch surfaces, such as door handles, frequently with an appropriate cleaner. The U.S. Environmental Protection Agency's website maintains a list of products determined to be effective against the virus that causes COVID-19 at https://www.epa.gov/pesticide-registration/list-n-disinfectants-use-against-sars-cov-2-covid-19
Refrain from participating in social or recreational gatherings of more than 50 people.
For gatherings of fewer than 50 people, wear a face mask and maintain a distance of at least six feet apart.
If you are experiencing any symptoms, such as coughing, sneezing or fever, remain at home and contact your health care provider.
"These recommendations are particularly important for individuals over the age of 65 and individuals of any age with health conditions that put them at higher risk of complications from the disease," stated the release. Those conditions include:
Chronic lung disease
Moderate to severe asthma
Serious heart conditions
Anything that compromises the immune system, such as poorly controlled HIV/AIDS, treatment for cancer, bone marrow or organ transplant
Diabetes
Renal failure
Liver disease
DOH-Santa Rosa has masks available for individuals or businesses that need them. Masks can be picked up at either the Milton location at 5527 Stewart Street or the Midway location at 5840 Gulf Breeze Parkway. Businesses requesting masks to provide to employees or customers may call 850-564-2307 to request a supply.
Both locations are also providing COVID-19 "drive-in" testing without appointments or pre-screening requirements as follows: 8:30-11:30 a.m. on Wednesdays in Milton and 8:30-11:30 a.m on Thursdays in Midway. For more information on testing, call 850-564-2307.