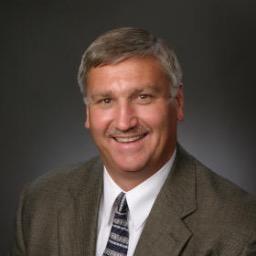 The Florida Department of Education released school district and school grades last Friday to the public.
The release showed that two schools in the south end fell from an A to a B, but most schools kept their "A" rating by the state.
The Santa Rosa County School District dropped from an A in 2014-15 to a B for 2015-16.
For the past 12 years the district had been an "A" district. The news from DOH breaks the 12-year streak.
The district's rating dropped after only 11 schools in the district received A ratings. That number is down 9 over last year.
Navarre High School and Holley-Navarre Intermediate School were the only south end schools to drop. Both schools dropped from an A to a B, according to DOE.
A total of 31 of the 67 districts in the state dropped in grades and only one improved.
The lower grades were announced after the state changed its learning gains structure this past school year.