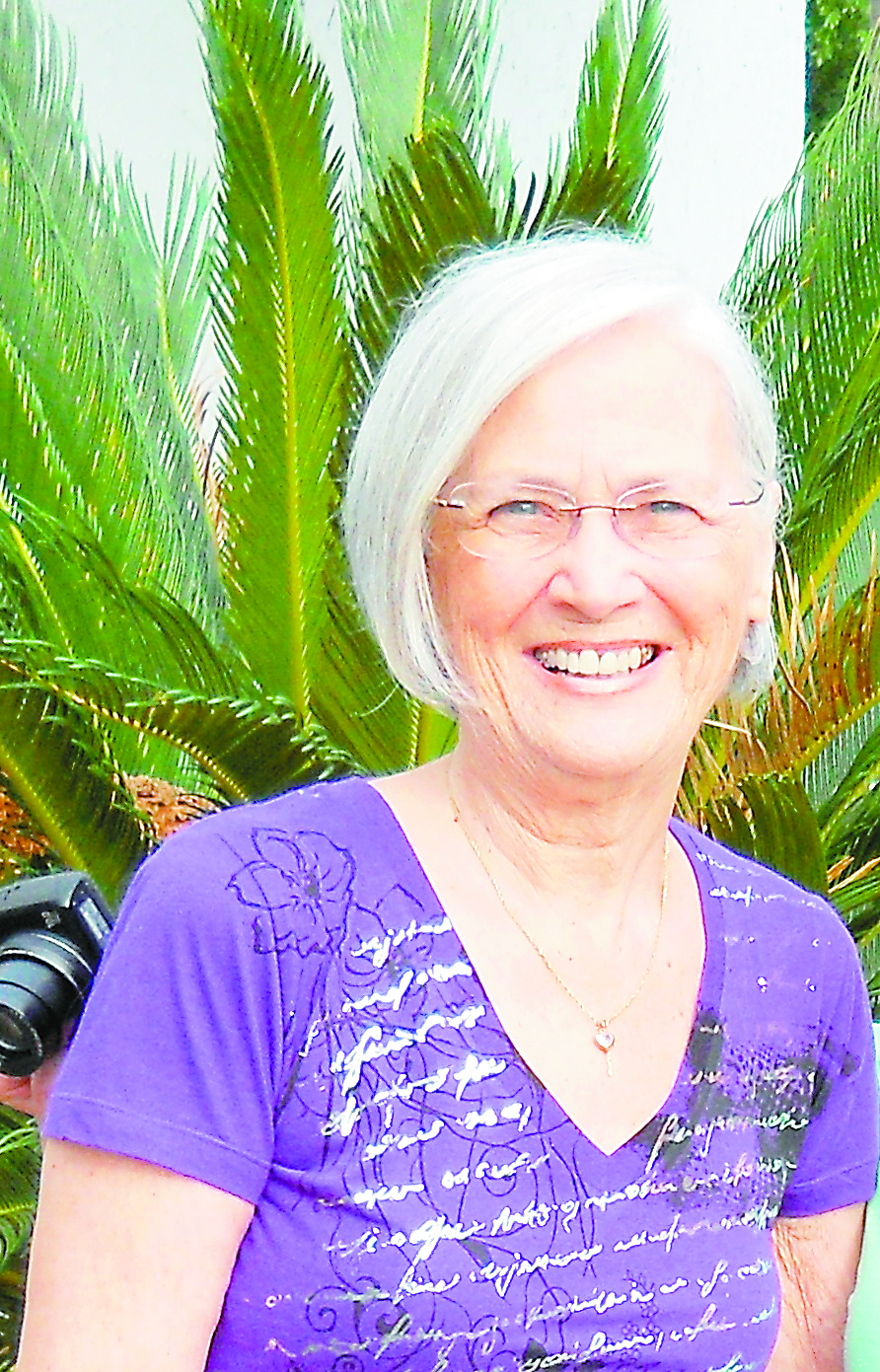 It is such a turbulent time in the political world right now.
Great Britain's citizens have made a decision that will change their lives. A referendum — a vote in which everyone (or nearly everyone) of voting age can take part – was held on Thursday June 23rd, to decide whether the UK should leave or remain in the European Union.
Leaving EU won by 52 percent to 48 percent. The referendum turnout was 71.8 percent, with more than 30 million people voting. It was the highest turnout in a UK-wide vote since the 1992 general election.
What I noticed about this vote was the people won by only 4 percent, but they won!
Some say it will be a change for the good, others say the Britain's are going to suffer.
What I see is that they have been brave enough to take back their country even while considering the consequences.
If the people of America do not stand up against what is happening we are headed down the same road that Great Britain found themselves on, and it is not going to be very pretty.
A good example is what recently happened in Orlando. We need to put the right people in office that will stand up against the intruders who are trying to dominate America, and other countries.
The way you do that is to learn about the candidates on a Federal, State and Local level.
It is very important that we know how these elected officials will stand when our safety is threatened either on a local, state or federal level.
The Santa Rosa Tea Party Patriots will hold their second Candidate Forum on Monday July 11, from 6 p.m. to 8 p.m., and anyone is invited to come and listen to the candidates who will be speaking.
The following offices will be represented by candidates who have qualified: School Board District 4, Clerk of Court, Property Appraiser, Florida Senate, Sheriff and County Commission Districts 1, 3 and 5. All candidates running for office have been invited regardless of party affiliation.
The forum will be held at the Pace Community Center at the Santa Rosa Sportsplex  5976 Chumuckla Hwy Pace, Florida 32571 (7/10 mile past the Berryhill/Chumuckla  Hwy Intersection).