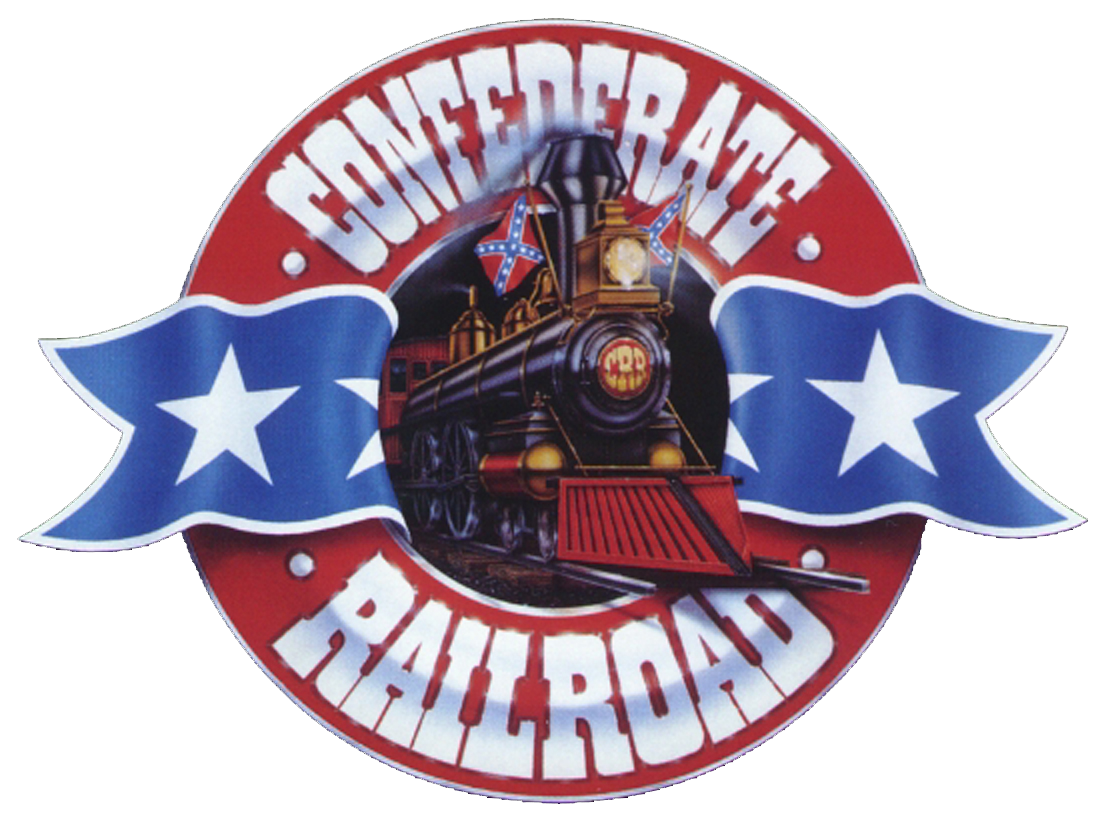 The Greater Navarre Area Chamber of Commerce this afternoon announced that Confederate Railroad will be the headliner for the Inaugural Navarre Beach Bash, which is scheduled for October 13.
Popular songs by the group include "Queen of Memphis" and "Daddy Never Was The Cadillac Kind."
The Greater Navarre Chamber has partnered with Broussard's Bayou Grill and the Navarre Area Board of Realtors.
The festival will take place in the county-owned parking lot and pavilions adjacent to and at Broussard's restaurant and will feature around 10 bands throughout the course of the day. Organizers say they are booking bands which will show partygoers a "good time."
The event is scheduled for 11 a.m. until 11 p.m. with a main event stage, beer garden and VIP area. There will also be about a dozen vendors and a kids' stage and play area, which will be open from 11 a.m. until 4 p.m.
Greater Chamber CEO TJ Goulet said several businesses have been working to bring the event to fruition. "It's finally starting to come together," Goulet said during the June 7 Santa Rosa County Tourist Development Council meeting.
Organizers asked the TDC to provide seed money to help the festival get started, and the TDC recommended a $5,000 allocation.
TDC Appointee Judy Windorfer of ResortQuest voiced support for the festival, pointing out that her company is a lodging partner with the event, which she said will put "heads in beds," meaning it will lure in overnight visitors who pay the one-cent tourist development tax assessed on hotel and other accommodations.
Goulet has plans for the festival to become a self-sustained, signature event for the county scheduled during the off season when local property managers have vacancies. He said organizers are working with a company which started the Hangout Music Festival in Gulf Shores and hope to grow the event into a three-day music festival featuring multiple stages.
Tickets will go on sale in July, and prices will start around $10. VIP tickets will also be available, and military discounts will be provided.